Some of Tokyo's best museums are free on Culture Day on November 3rd
Three-day weekends are great in and of themselves, but Friday is a national holiday November 3 It comes with one additional feature. Established in 1945, the day is designated as Japanese Culture Day to celebrate and appreciate the arts. It is a time when events, exhibitions and museum visits become a community affair, where friends and families spend quality time together enjoying the nation's rich cultural fabric.
As such, in the spirit of this holiday, many local museums and galleries in Tokyo – and throughout Japan – have waived entry fees on this day. In this guide, we highlight the most prominent institutions participating in this free admission day, along with the exhibitions that you will not want to miss.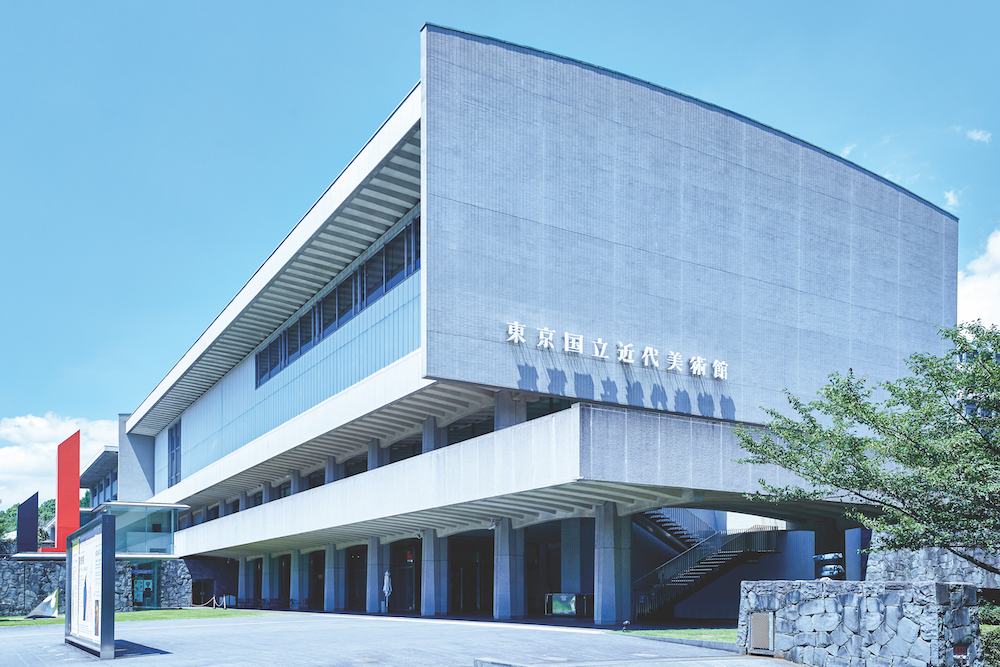 With a history dating back to 1952, MOMAT boasts one of the most comprehensive displays of modern art in Japan, presenting approximately 200 works each season from its impressive collection of more than 13,000 pieces.
MOMAT usually charges a general admission fee of 500 yen for its permanent collection, but on Culture Day, it will be free.
Founded in 1959, the National Museum of Western Art in Japan has an extensive permanent collection that includes works dating from before the 18th century to French paintings from the early 20th century. There are works by major artists, including Monet, Van Gogh and Picasso, that trace the development of Western art from the Renaissance to modern expression.
Admission to the permanent collection is free on Culture Day.
Japan's oldest and largest museum houses more than 110,000 works, including Japanese arts and antiquities as well as artworks from all over Asia. Special exhibitions such as Tadanori Yuko will require a separate fee, but regular exhibitions are free on this day. These thematic exhibitions currently include a display of masterpieces of Chinese art, the bronze mirrors of Mount Haguro, and the Buddhist landscape paintings of Yamato-e.
Located at Toppan Printing's headquarters in Bunkyo, the Printing Museum showcases the evolution of printing from ancient scripts to digital developments. In addition to posters, leaflets and old books, the museum also includes a library and a virtual reality theater.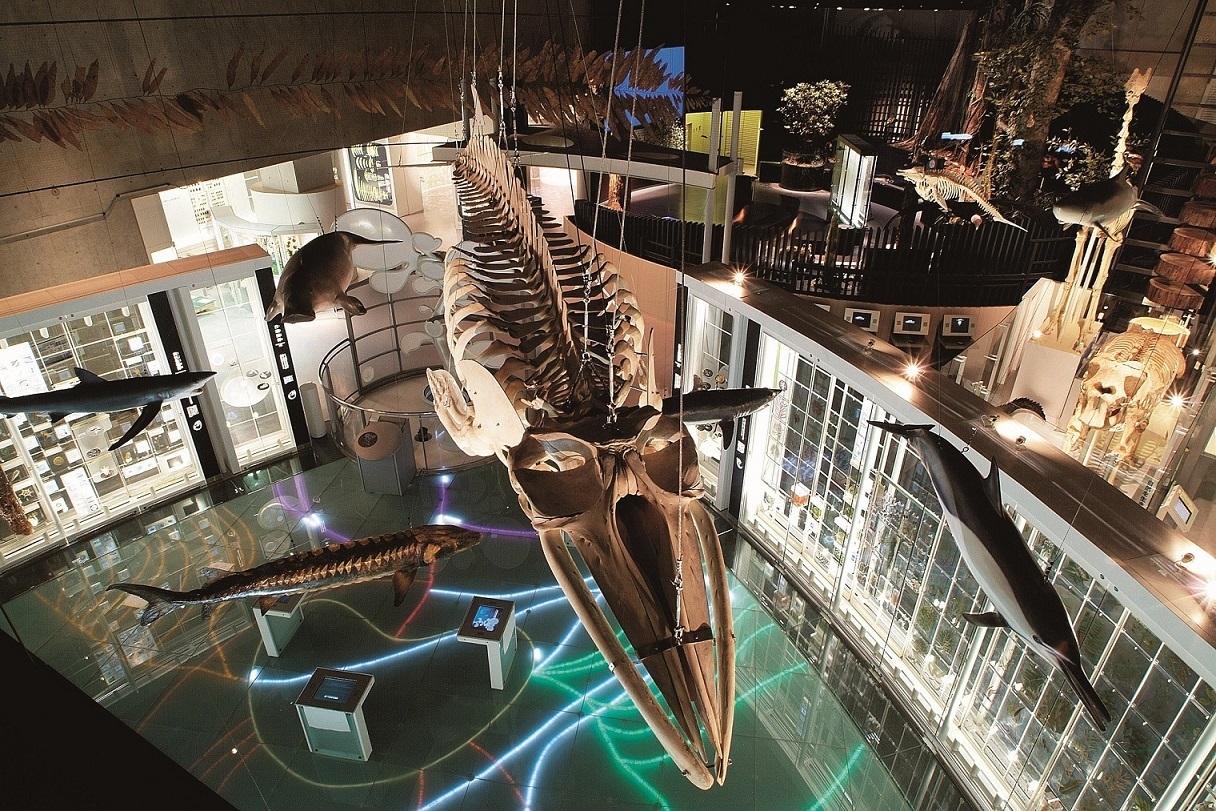 There are two main exhibits you can explore at the National Museum of Nature and Science in Ueno Park. First, you have the Japan Gallery, where you can explore Japan's origins, plants, animals and ancient inhabitants.
Next, the World Expo dazzles with dinosaur fossils and skeletons, showcasing Japanese technological developments since the Edo period. Attractive exhibits and a well-stocked souvenir shop make it a fun experience for all ages
This planetarium offers a "digital world" based on historical planetary data. Expand your astronomy knowledge at the museum, or discover the Katsushika Pavilion's 90-year history through a unique photo exhibition.
Designated for scientific research in 1949, this forest in central Tokyo hosts a collection of specimens that include plants, birds and insects. A small museum at the park's entrance displays a map showing the development of Tokyo's green spaces since 1677, along with an exhibition of various bird sounds.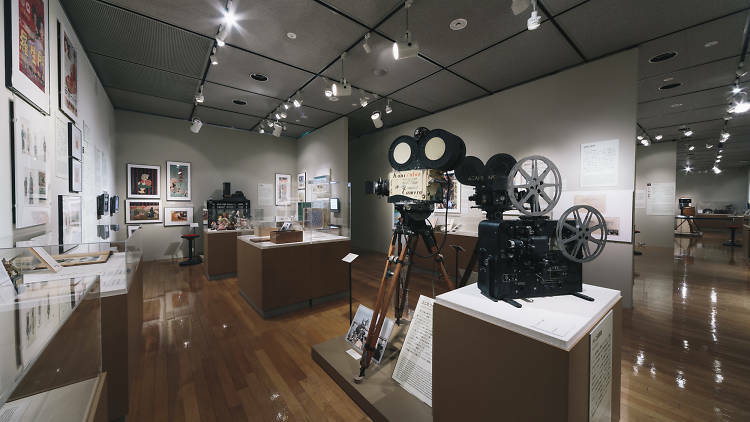 Discover the fascinating world of Japanese cinema at the National Film Archive. A special exhibition is currently on display celebrating the centenary of Tsukioka Yumeji, the famous actress who went from the Takarazuka Revue to become a major movie star.
Together with her husband, the famous film director Inoue Umeji, they form one of Japan's most iconic film couples. This exhibition brings together a wide range of their works, personal artifacts and documents, and traces their profound influence on the film industry.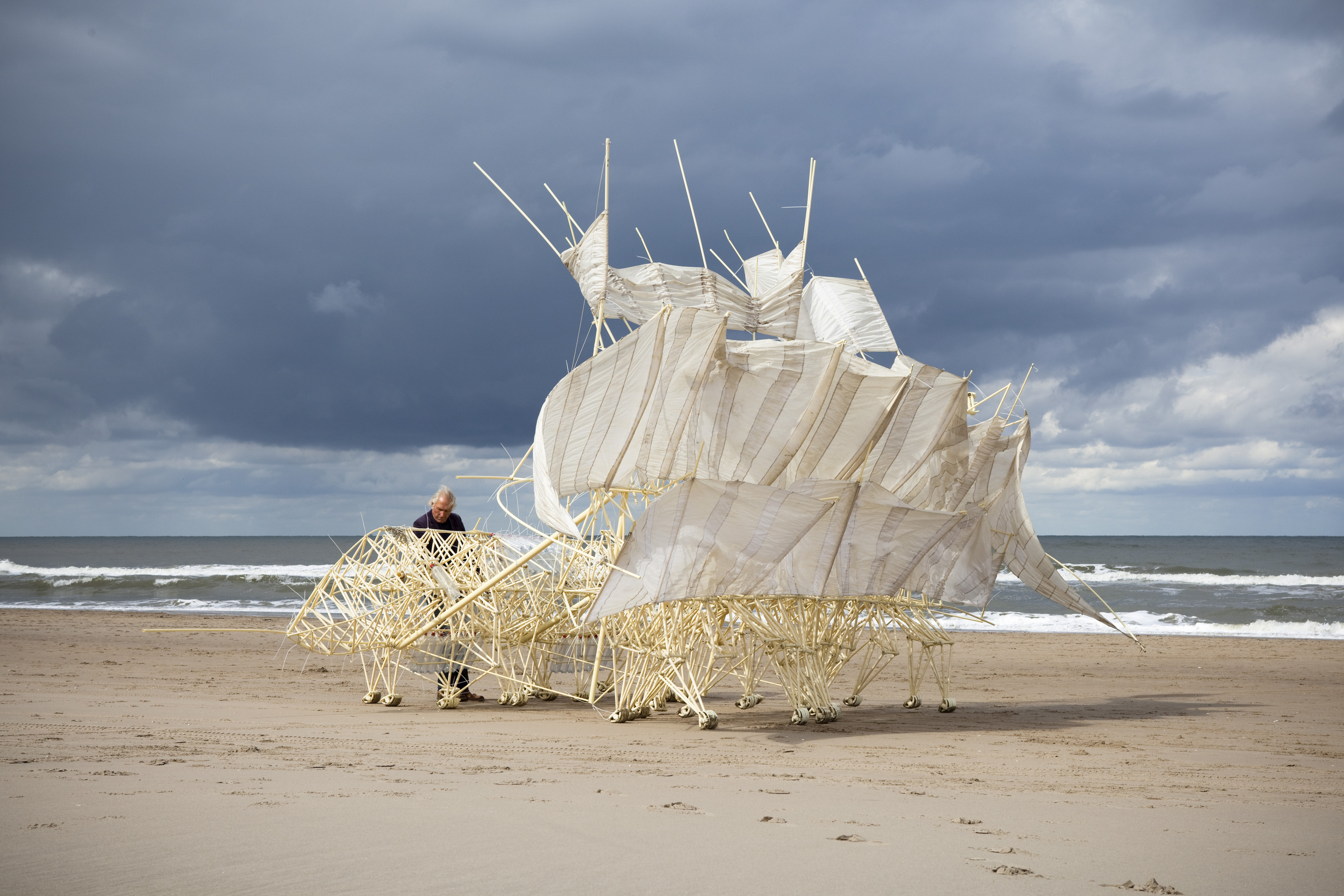 Outside of Tokyo, you can enjoy a free exhibition of Theo Janssen's "Strandbeests" at the Chiba Prefectural Museum of Art. The Dutch artist's huge creatures are made of PVC pipes and fabric sails. Powered by the wind, these complex and independent creatures represent a synthesis of engineering, biology and artistic vision.
More from Time Out
See the colorfully illuminated frozen waterfalls in Aomori this winter
The world's first immersive theme park will open in Odaiba in spring 2024
Japan has one of the world's top ten most attractive UNESCO World Heritage Sites in 2023
Tomigaya is one of the top 10 neighborhoods in the world in 2023
The stunning illuminations at Ashikaga Flower Park are on until February 2024
Want to be the first to know what's fun in Tokyo? Newsletter Subscription For the latest updates from Tokyo and Japan.