MATTON – Patricia "Patty" Croy, a care coordination registered nurse, recently received the Sarah Bush Lincoln Bravo Quarterly Report! President's Award.
She was nominated for going the extra mile to help a patient receive and take their medications correctly. The text of her nomination is as follows:
"Patty's job responsibilities include seeing patients in the clinic at SBL Family Medical Center. Patty always goes far beyond the roles and responsibilities she is given.
She has enrolled a patient in care coordination who is blind and has no support system. Patty made sure that the patient's social and economic needs were met, but she did not stop there. Patty chose to travel to the patient's home each month to fill her pill box. I did this to ensure that the patient practiced safe medication adherence. The patient had no other friends or family who could help her. Without Patty's help, this patient would be at risk for many potentially serious outcomes from taking her medications incorrectly. This is just one example of how Patty treats her patients every day."
Sarah Bush Lincoln Gives Bravo Quarterly Award! The President's Award is given to an employee who has done their best in serving patients, co-workers or the organization.
Mattoon area places over the years
Young radiator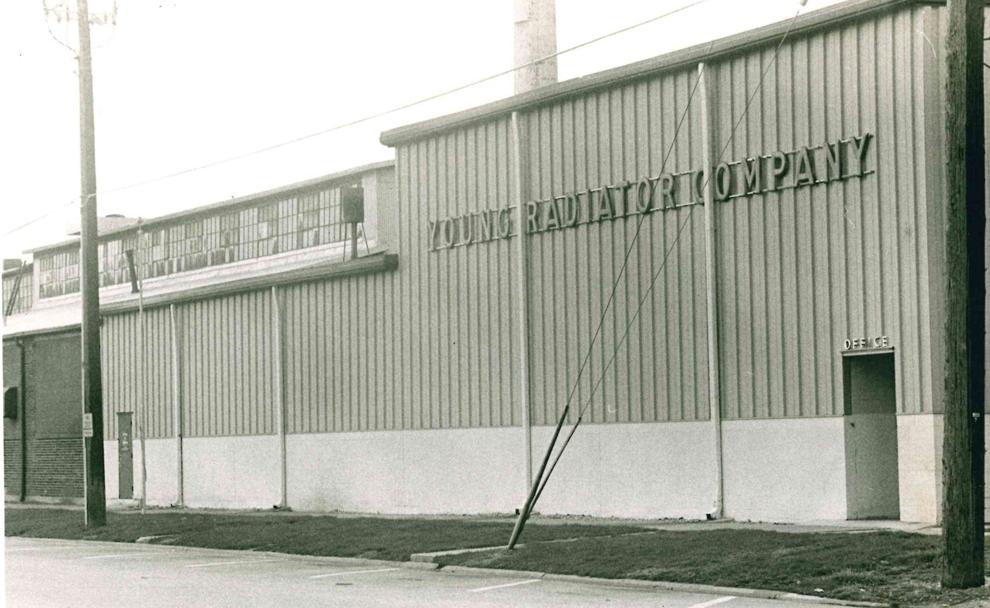 oil well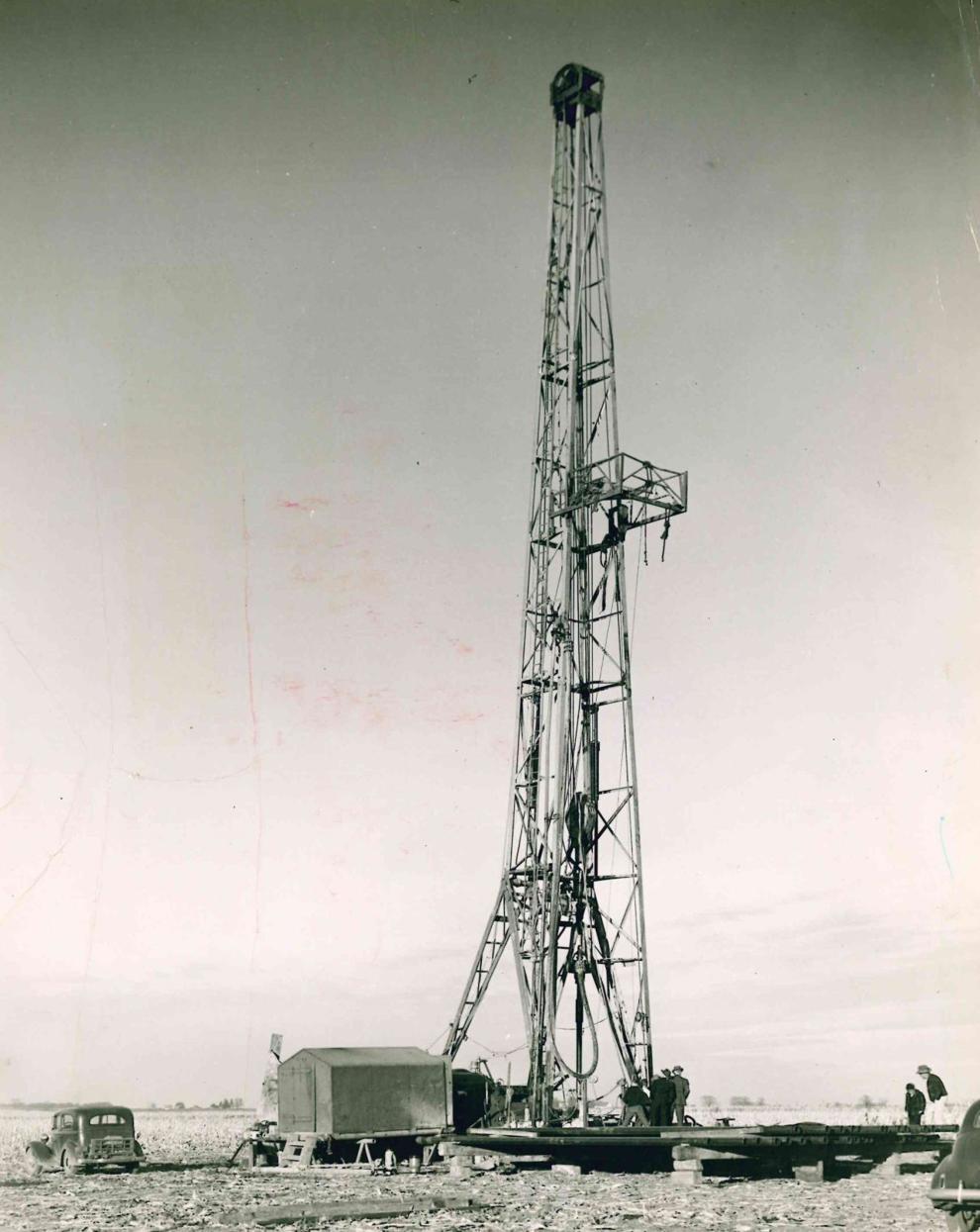 New post office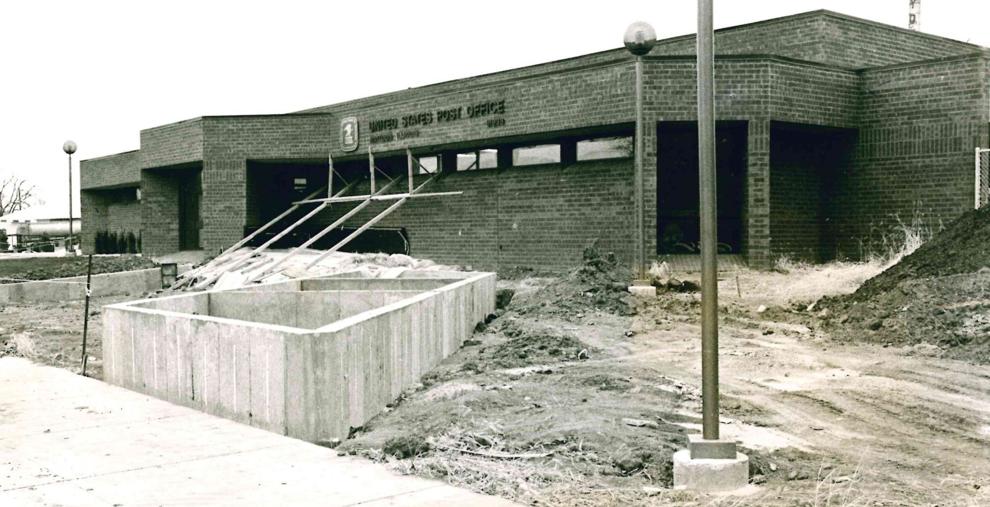 Memorial Area Hospital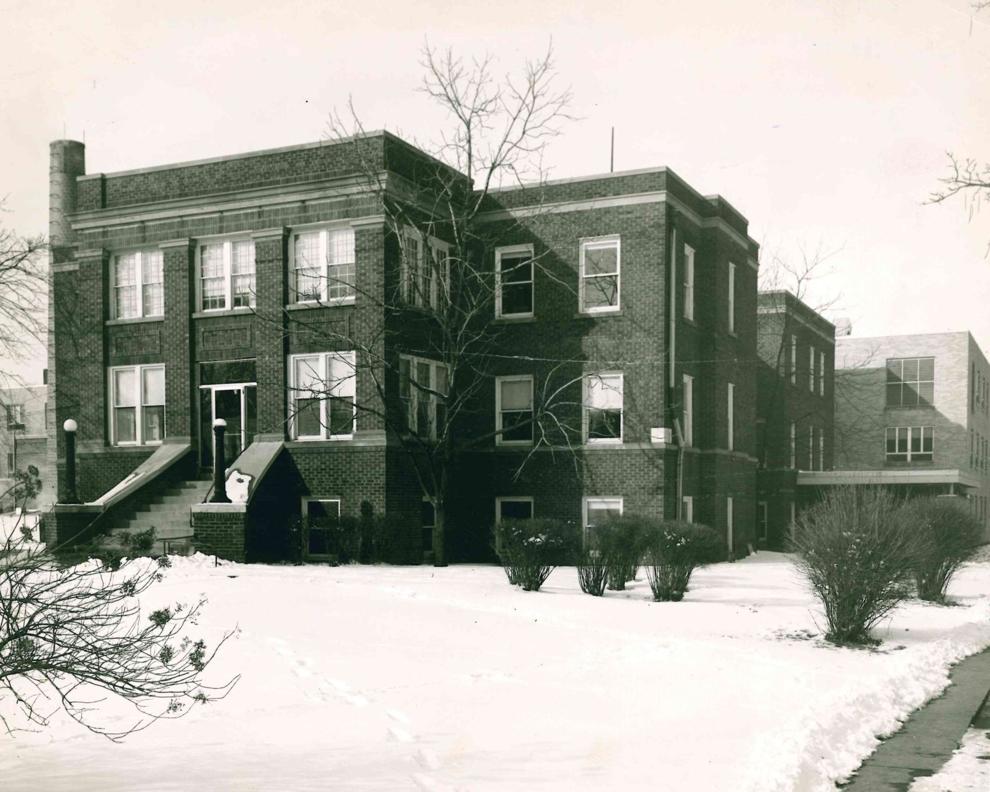 Matton compositions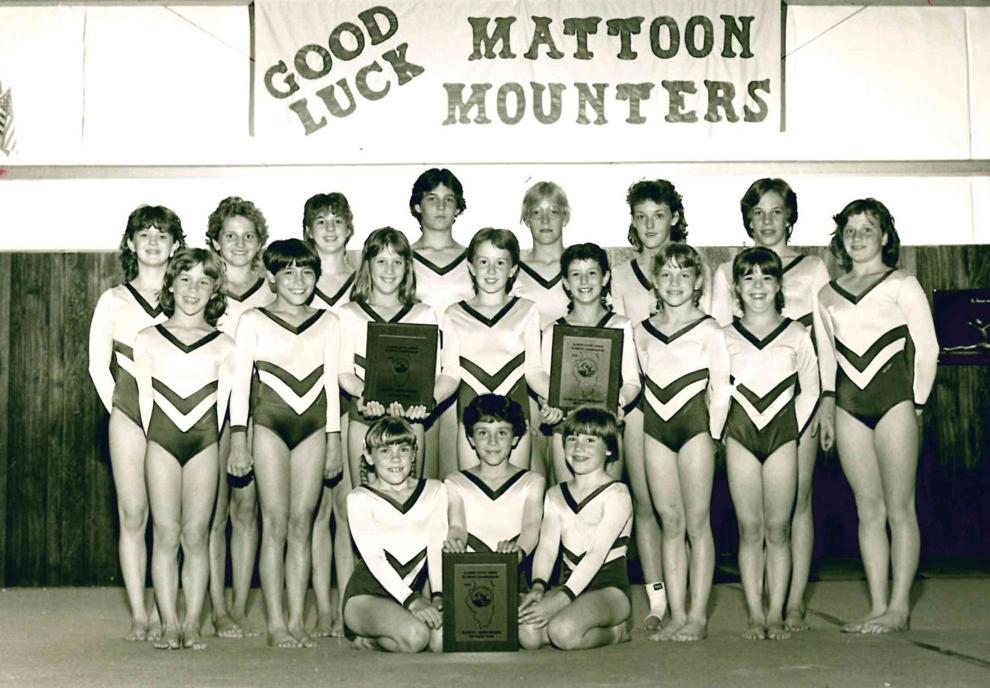 Cozy scored
Illinois Central Railroad Depot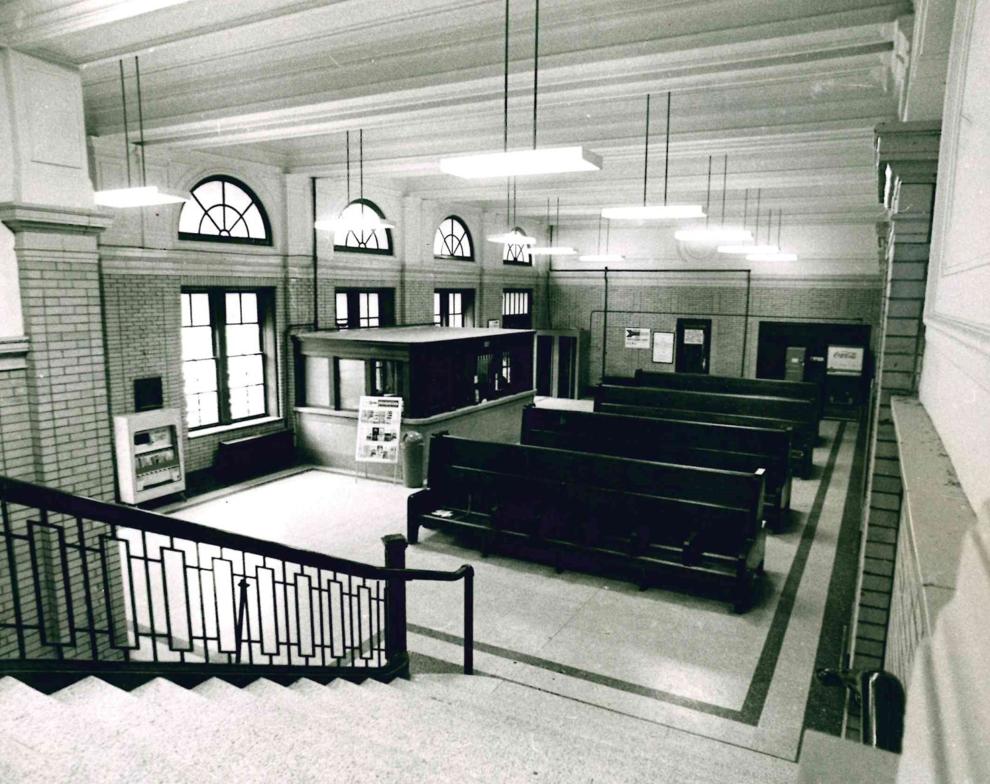 downtown
downtown