New Student Life Staff for 2023-2024 – Houghton Star
By Rebecca Dailey
In the fall semester of 2023, Houghton alumnus Bill Burichter ('92) is the new vice president for student life, and Josh Bailey ('16), Morgan Nino ('22) and Andrew Reith ('22, MM) are the three new resident directors.
Burrichter, the new vice president for student life, has worked at Houghton for nine years as executive director of the Center for Student Success, and teaches courses in psychology. While you're vice president, every day is a little different. He hopes to connect with students, create stability and raise expectations in the residence halls and in administration for student success. Burrichter's favorite parts of Houghton are the students and the Christian community. When he's not working, he can be found outdoors in the woods, biking, canoeing, or even doing farm work.
The new Resident Director of Homes, Billy, has been part of the Houghton Campus community for four years. As this is his first full-time position at Houghton, he hopes to develop a unique culture and community in the townhouses, as well as bring the townhouses closer to the university. Billy is also responsible for creating and developing programs such as Townhouse Barbecue, sponsoring job applications, and providing support to students. He loves being athletic, from working out to playing sports. His favorite parts of campus are K-PAC, Houghton Woods, and People.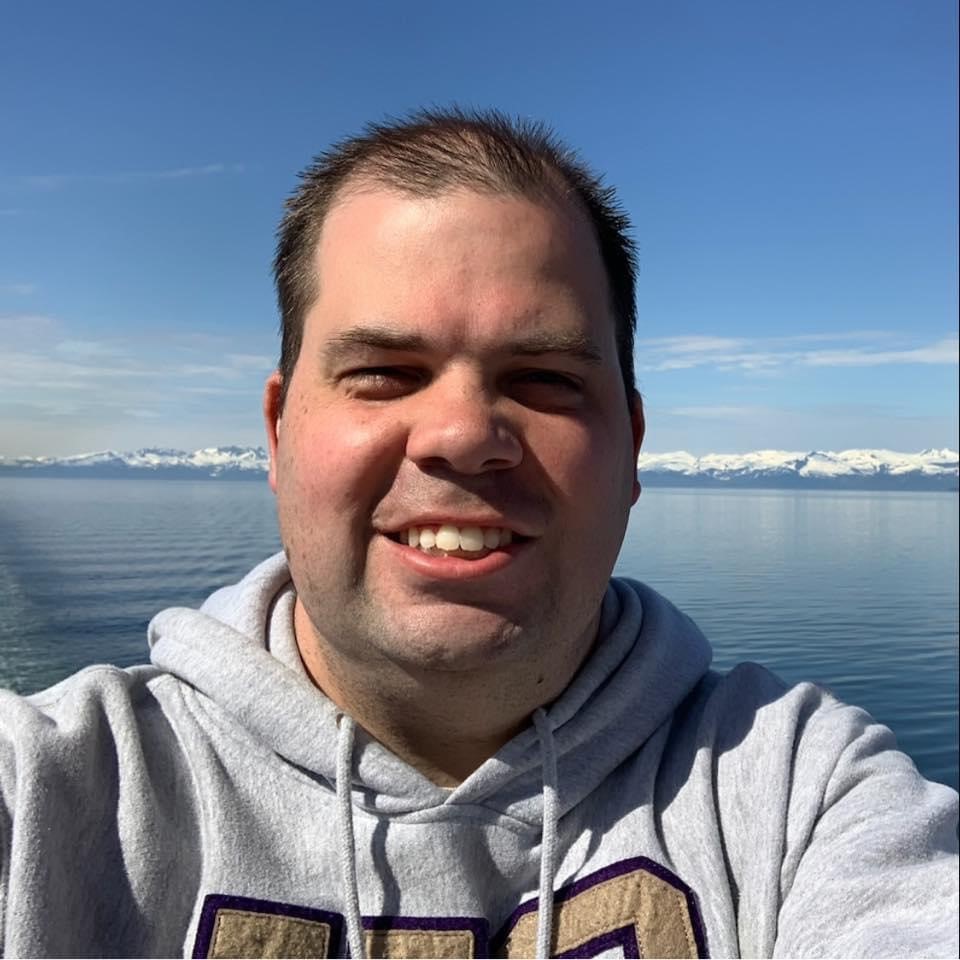 Reith is the resident director of both Lampen and Rothenbuehler. Although this is his first year in residency, Reith is also a member of the adjunct faculty teaching private piano lessons at the Greatbatch School of Music. He is a collaborative pianist for musical theater as well as other performances. He hopes to continue to foster a culture of supporting students and their interests when developing events and programs and meeting with regional directors and students. Reith enjoys Si-Fi, live shows, and cooking. His favorite part of Houghton is the community and the rich group of people.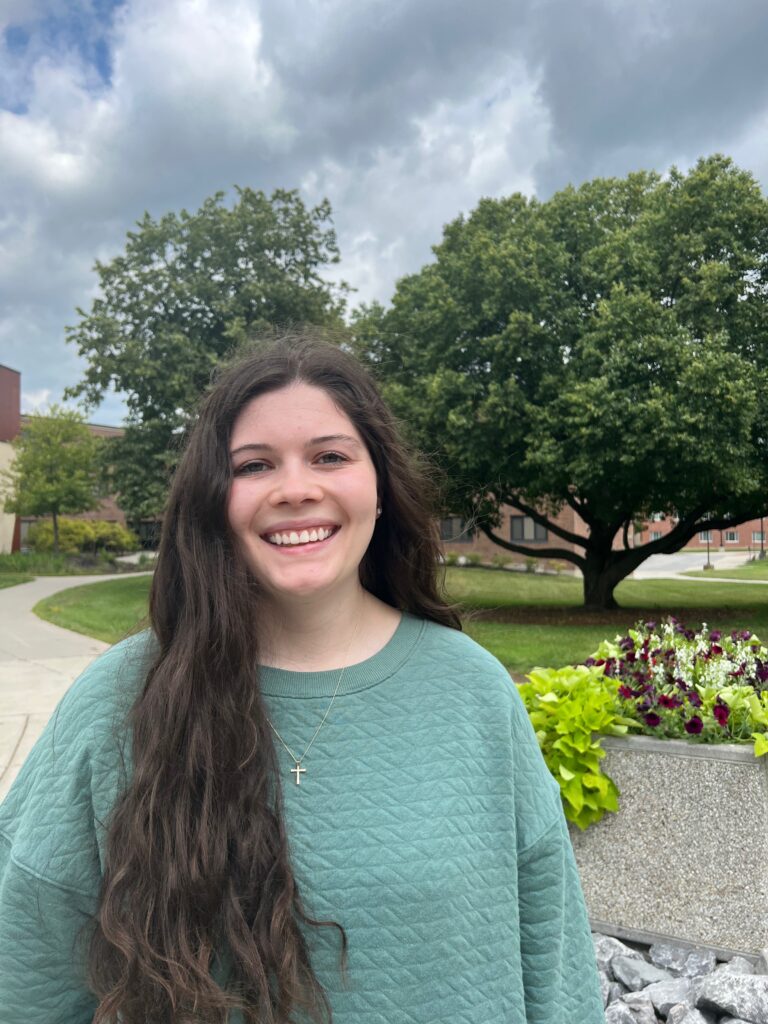 As Gillette's Resident Director, Nino hopes to connect with and support students as they grow and develop. During her time at Houghton, she served as a resident assistant for two years. Every day is a little different: from meetings with the RA and students, to community building activities, and taking care of maintenance issues. When Nino is not working, she loves baking, spending time with others, and being outdoors. Her favorite parts of Houghton are Gillette, the people, and the woods. ★