Miami's top openings to book this season
It seems like every week there's a new national outlet arriving in Miami to report on something locals already know: This city is having a serious moment in the restaurant business. It started long before the pandemic shutdowns, but since then, Miami has seen an influx of major restaurant groups clamoring to cut it, along with local chef-owners creating new concepts across the county. This season, there's a lot to get excited about, from (another) Miami omakase thanks to the Itamae team to Klaw's chic new Italian neighbor. As the not-so-slow summer comes to an end and fall approaches, here are our best Miami restaurant openings to bookmark on Google Maps this season from Wynwood to South Beach and beyond.
RECOMMENDED: Every Michelin-starred restaurant in Miami

1. Itamai Ao
Much-loved Nikkei destination Itamae is swapping its Design District digs for a new 12-seat omakase-style counter next to sister restaurant Maty's downtown. Brother and sister duo Nando and Val Chang have just been named Best new chefs Food and wineSo expect hard-to-get reservations from day one. 3255 NE 1st Avenue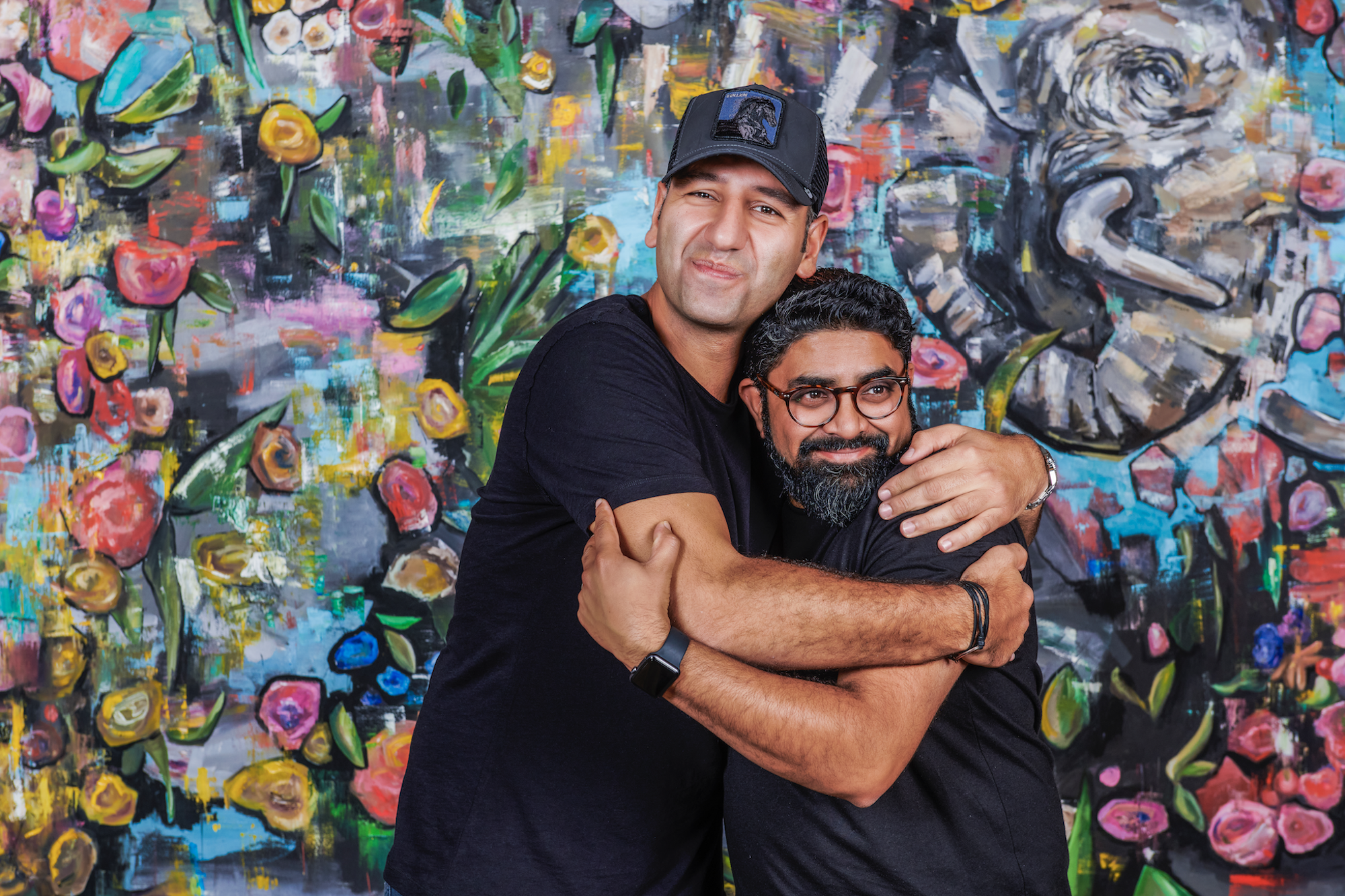 2. Four
Nivin Patel, the celebrated Miami chef behind Ghee, Orno, and Mamey, started this pasta concept as a pop-up in 2019. It's since been on the cusp of reopening into a permanent home. This fall, Erba finally arrived in Coral Gables with a menu of homemade pasta and vegetable dishes.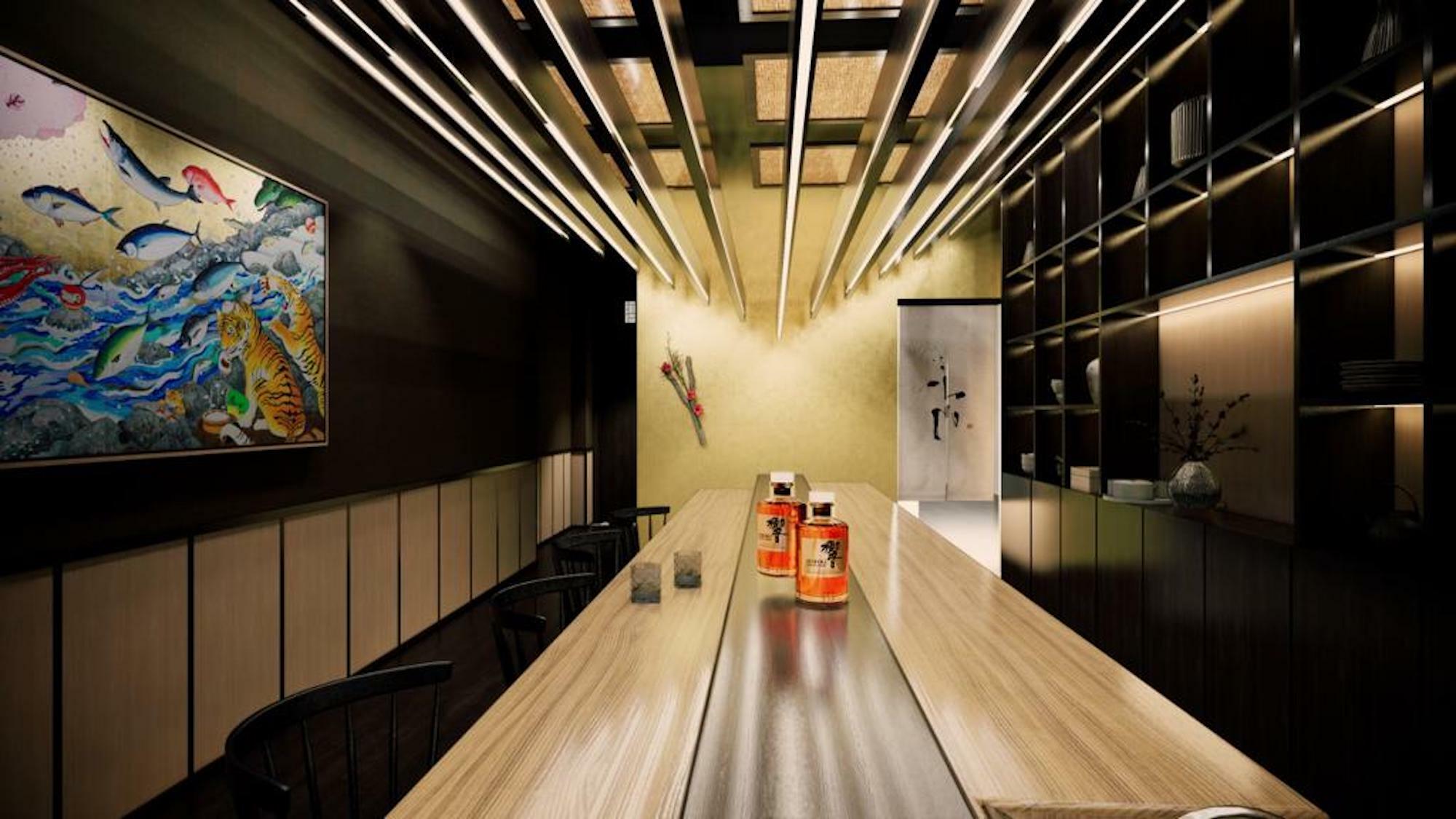 3. Ogawa
Art dealer Alvaro Perez Miranda is adding the 700-square-foot, 11-seat Little River omakase restaurant to his local collection of Japanese concepts, which also includes Hiyakawa, Wabi Sabi and Midorie. If its other locations are any indication, expect nothing but the freshest seafood and respect for Japanese tradition. 7223 NW 2nd Street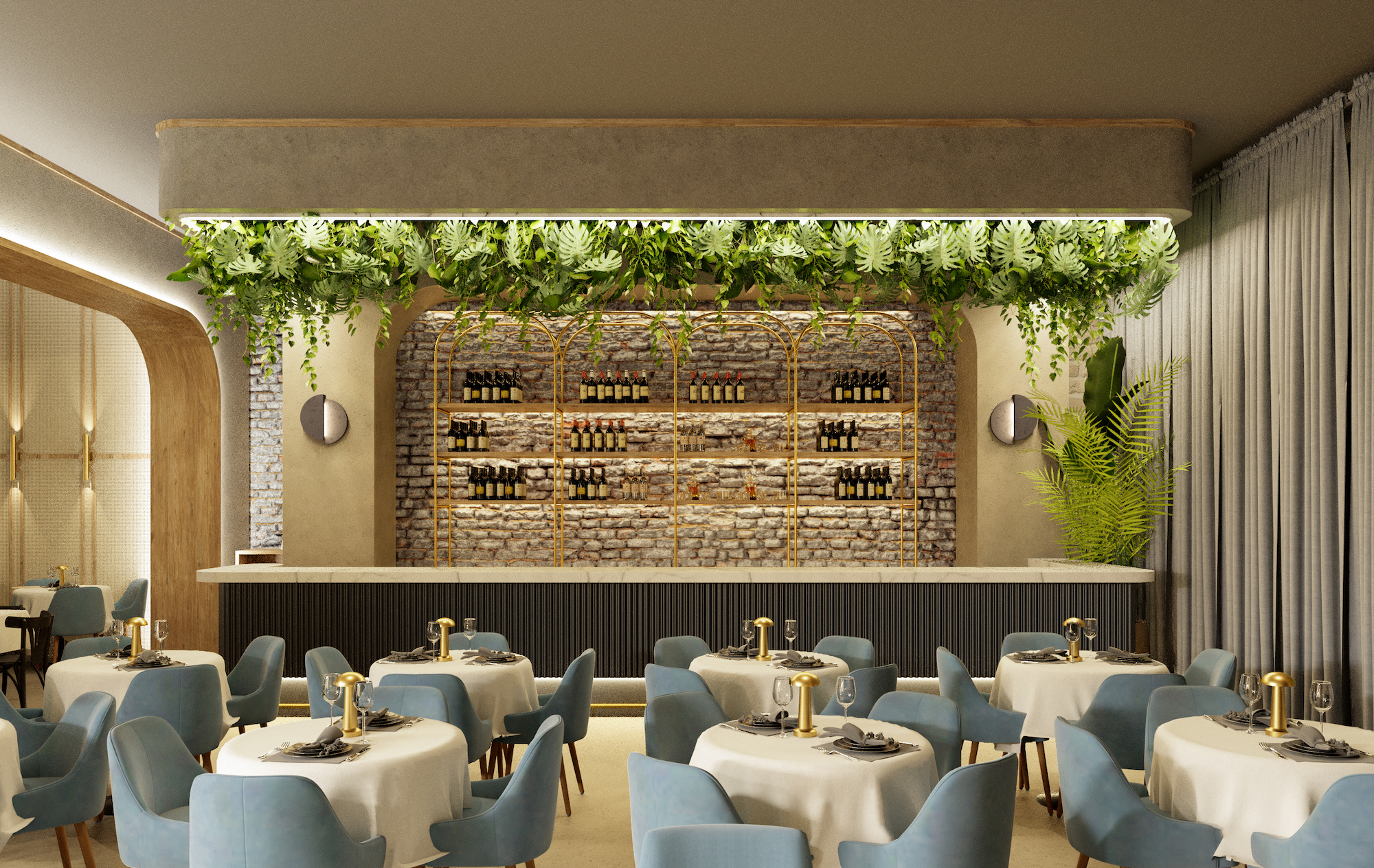 4. Bijari Restaurant
This Buenos Aires-born, upscale Italian restaurant arrives stateside with a location in Wynwood. Based on Piegari outposts in Argentina and Chile, expect modern and charming digs, fresh pasta, locally sourced seafood, and tiramisu with… The most beautiful shaved chocolate top. 141 NW 26th Street
5. Brother's keeper
The two guys behind a few of our favorite Miami spots — Lost Boy, Tropezón, Fox's, et al — are embracing a new neighborhood bar concept in South Beach. Located on Alton Road, Brother's Keeper will serve "low-brow beers, high-brow cocktails and light bites," according to the team. 1710 Alton Road, Miami Beach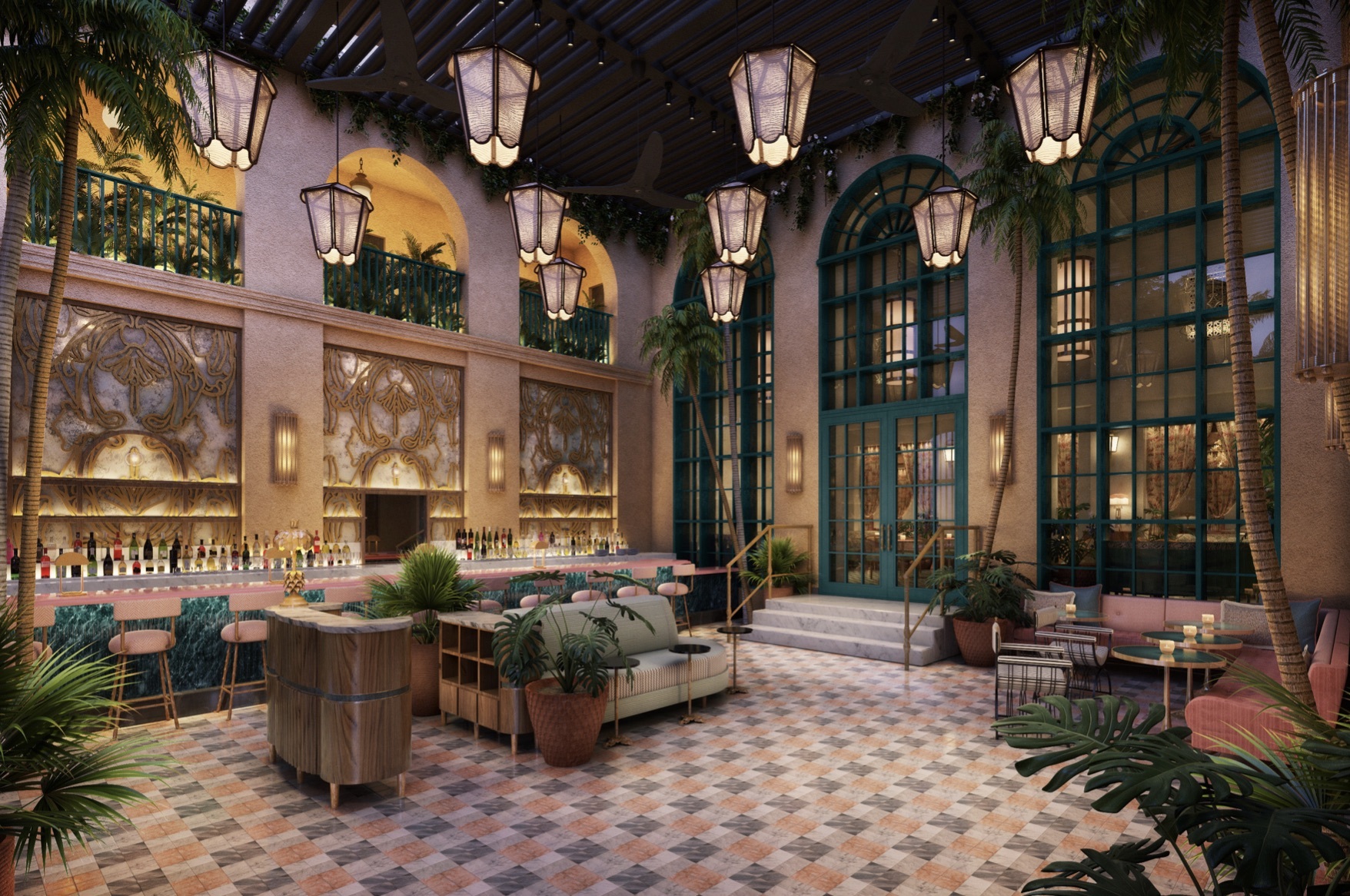 6. Casadonna
The historic Edgewater building, which also houses Klaw, adds a "Riviera-style" concept with dishes from coastal towns in southern Italy. Hospitality teams Groot and Tao Group collaborated with designer Ken Fulk to create a lavish atmosphere for the 366-seat indoor-outdoor space with domed glass windows and a dramatic high-ceilinged atrium. 1737 N Bayshore Dr
7. Abali Telavian Kitchen
one of The best South Beach restaurants You get the new 140-seat Aventura location, which is much larger than the cozy original location. The Israeli menu of healthy Mediterranean-inspired options expands to include old favorites and fresh dishes like shakshuka, Moroccan-marinated local fish, and crispy cauliflower. 19999 Aventura Blvd., Aventura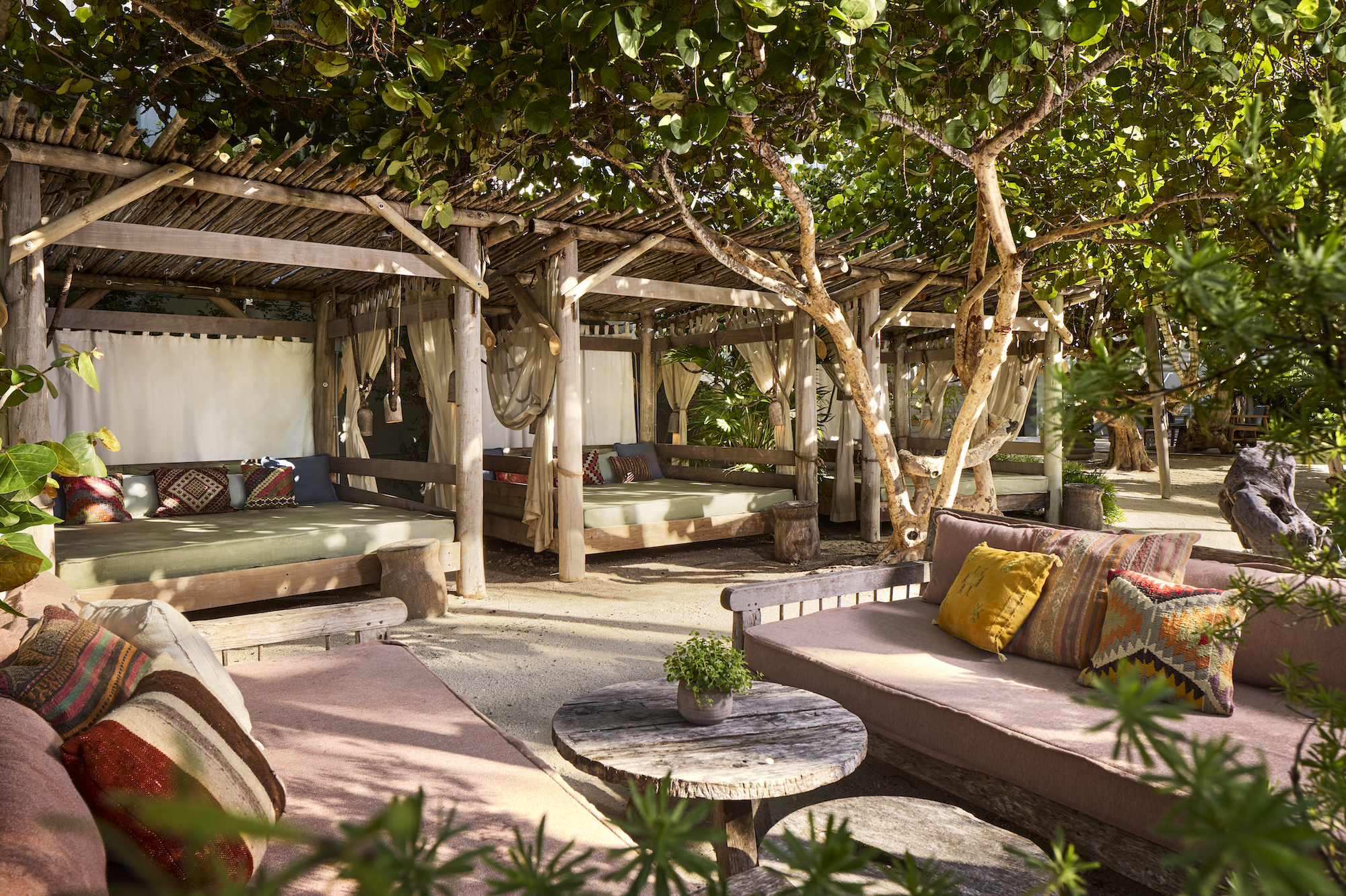 8. Tala at 1 South Beach Hotel
Gone is the Tulum-inspired Beach Club 1, replaced by a new concept on the sand called Tala. The 50,000-square-foot "outdoor oasis" will focus on Mediterranean-inspired shared plates served around low lounge chairs and daybeds, with a Saturday night party called Tala Nights. 2341 Collins Street, Miami Beach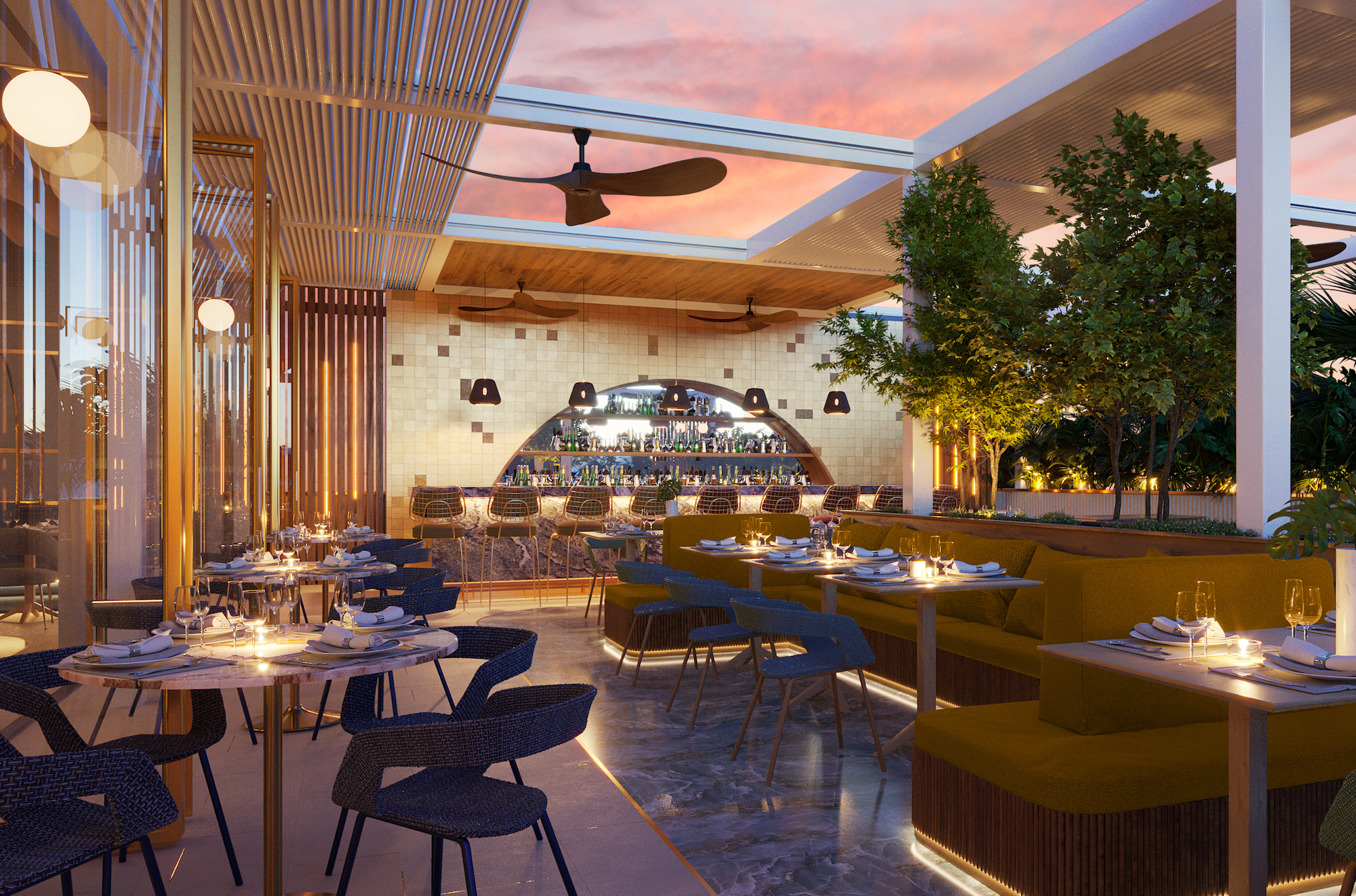 9. Gold and elixir
The folks behind nightlife at Wynwood, El Patio and Mayami will drop a multi-venue concept on Lincoln Road with a 300-seat restaurant, disco and rooftop bar. Expect gilded escalators and plenty of mood lighting for a glamorous effect that's in keeping with the Vegas and SoBe experience. 818 Lincoln Road, Miami Beach
10. Hampton Social Brickell
The chain known for its ambiance channels New Yorkers' favorite summer escape to Mary Brickell's Village with a nautical theme and the promise of "Rosé All Day." 900 S Miami Ave, Suite 220