MATTON – This fall, Lakeland College began offering two new sterile processing courses.
Students enrolled in the courses are trained to work as a central service technician. The individual in this role prepares surgical, laboratory, and other health care equipment for use by performing routine sterilization, installation, and inspection procedures.
The new Central Service Technician courses serve as a starting point and pipeline for a full surgical technologist degree program currently in development for fall 2024. The program will be submitted to the Illinois Community College Board for approval.
Sarah Bush Lincoln offers a scholarship to assist with tuition fees for students in the examination review and clinical practicum semester.
"We have identified a need to grow surgical technologists and technologists from within our community. We appreciate Lakeland College's willingness to work with us to develop an educational training program that will provide a pool of highly skilled technicians and technologists," said Kim Uphoff, hospital president and CEO.
For more information about the program, contact Erin Swingler at 217-234-5448 or eswingler@lakelandcollege.edu.
Mattoon area places over the years
Young radiator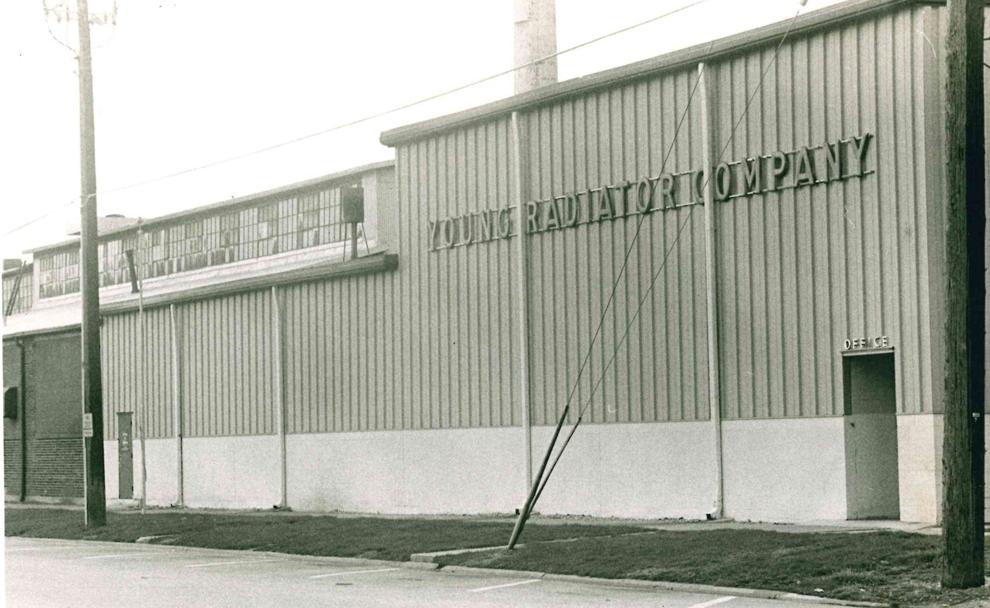 oil well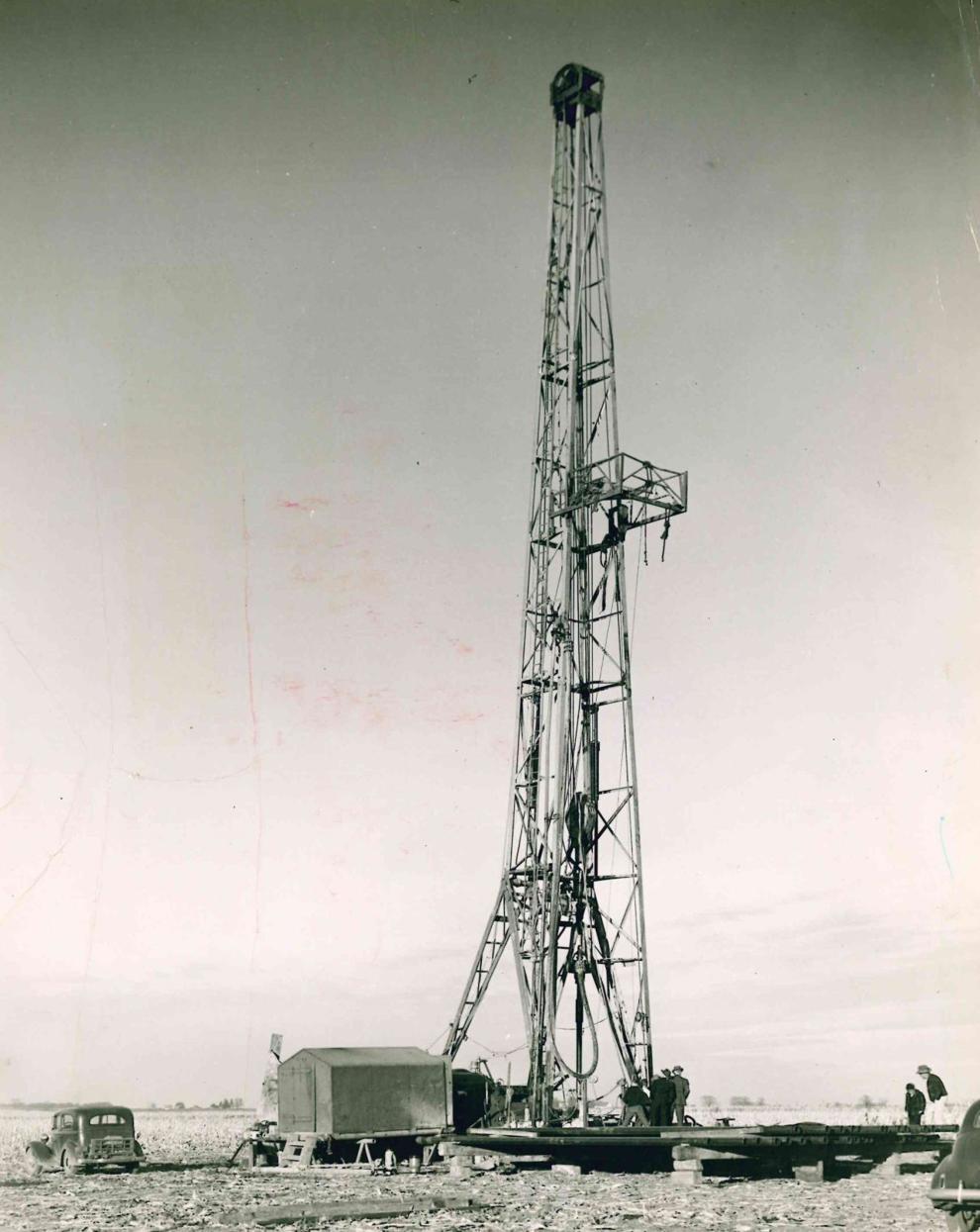 New post office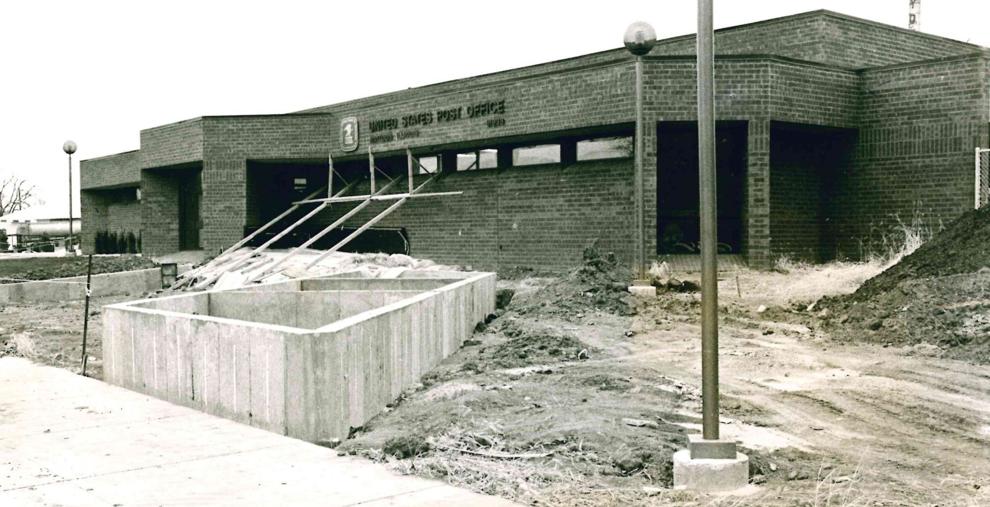 Memorial Area Hospital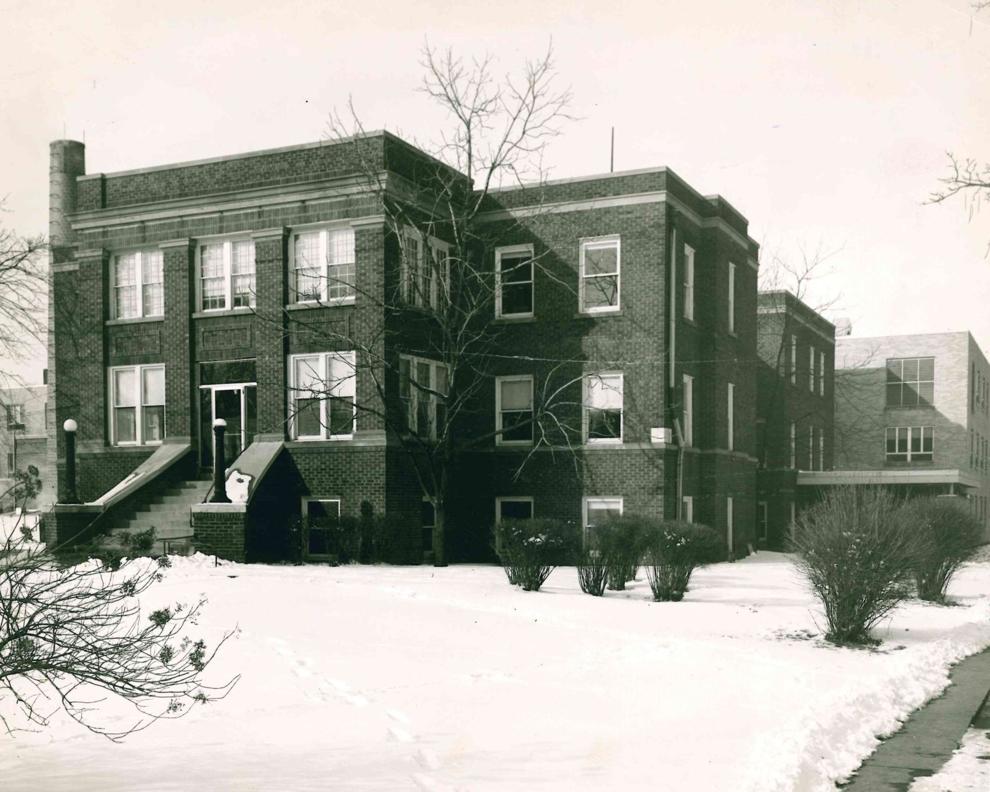 Matton compositions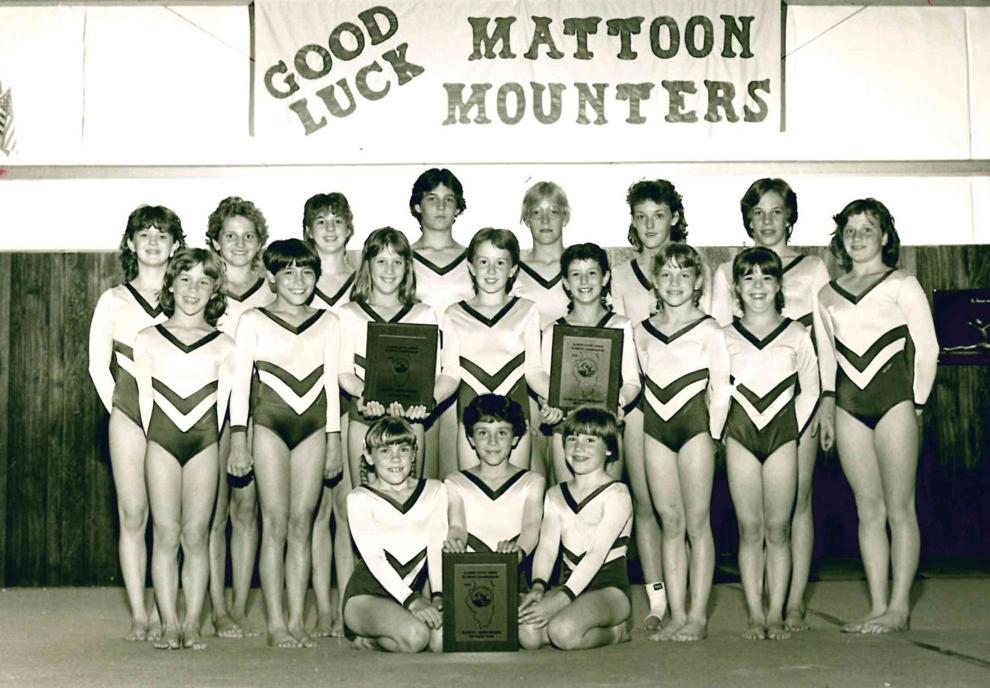 Cozy scored
Illinois Central Railroad Depot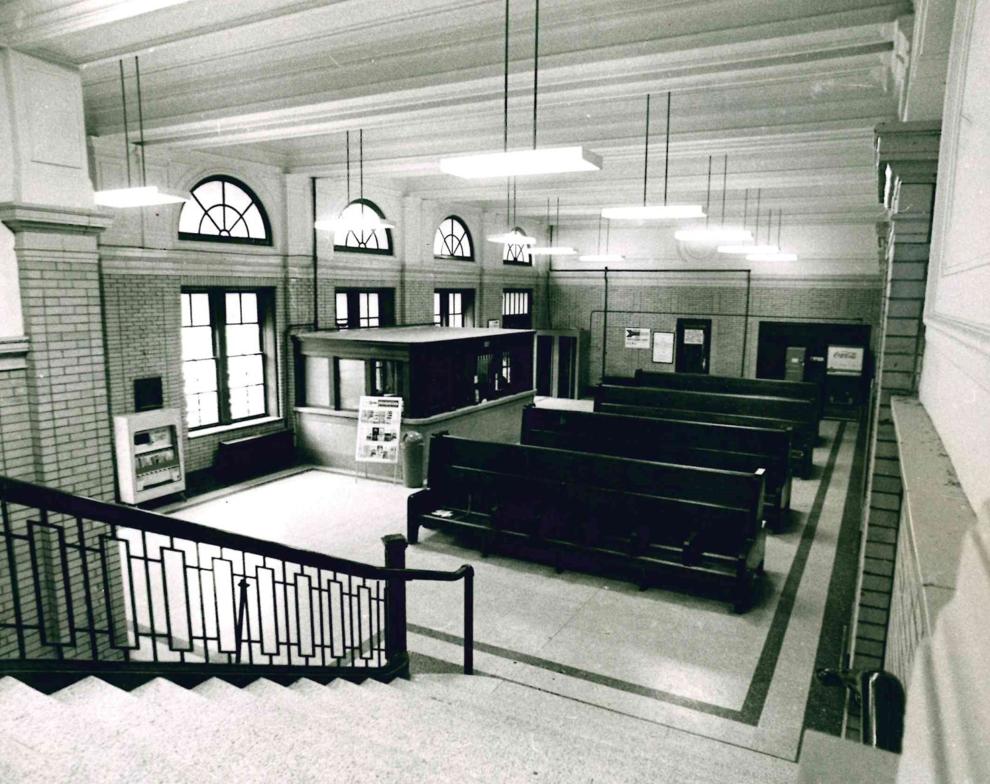 downtown
downtown