MATTON — Lakeland College is proud to announce that it has been named a Bronze-level recipient of the Aetna Workplace Wellbeing Award for Inspiring Change.
Established in 2017, the Aetna Awards recognize organizations with superior performance in well-being strategy, design, communication, organizational engagement, and program implementation and evaluation. Employers complete the award application using data from the most recent 12-month program. A peer review panel made up of luxury professionals reviews and scores all applications based on pre-defined criteria.
Lake Land's strong performance demonstrates its commitment to providing fitness, health promotion and preventive health programs to its employees. Wellness activities provided to staff are deliberately designed to reduce lifestyle risks and improve health and wellbeing through risk assessment, education, fitness and leisure activities that encourage participation from all College staff. Services offered include health screenings, wellness activities, and a fitness center with cardiovascular and strength training equipment.
"Lake Land College is proud to receive an award that represents the commitments made in our Laker Advantage strategic plan to invest in our employees and enhance workplace engagement." Lakeland College President Josh Bullock said. "Our wellness programs are vital in providing support and belonging to our employees and are among the many benefits available that make Lakeland one of the best employers in the region."
Mattoon area places over the years
Young radiator
oil well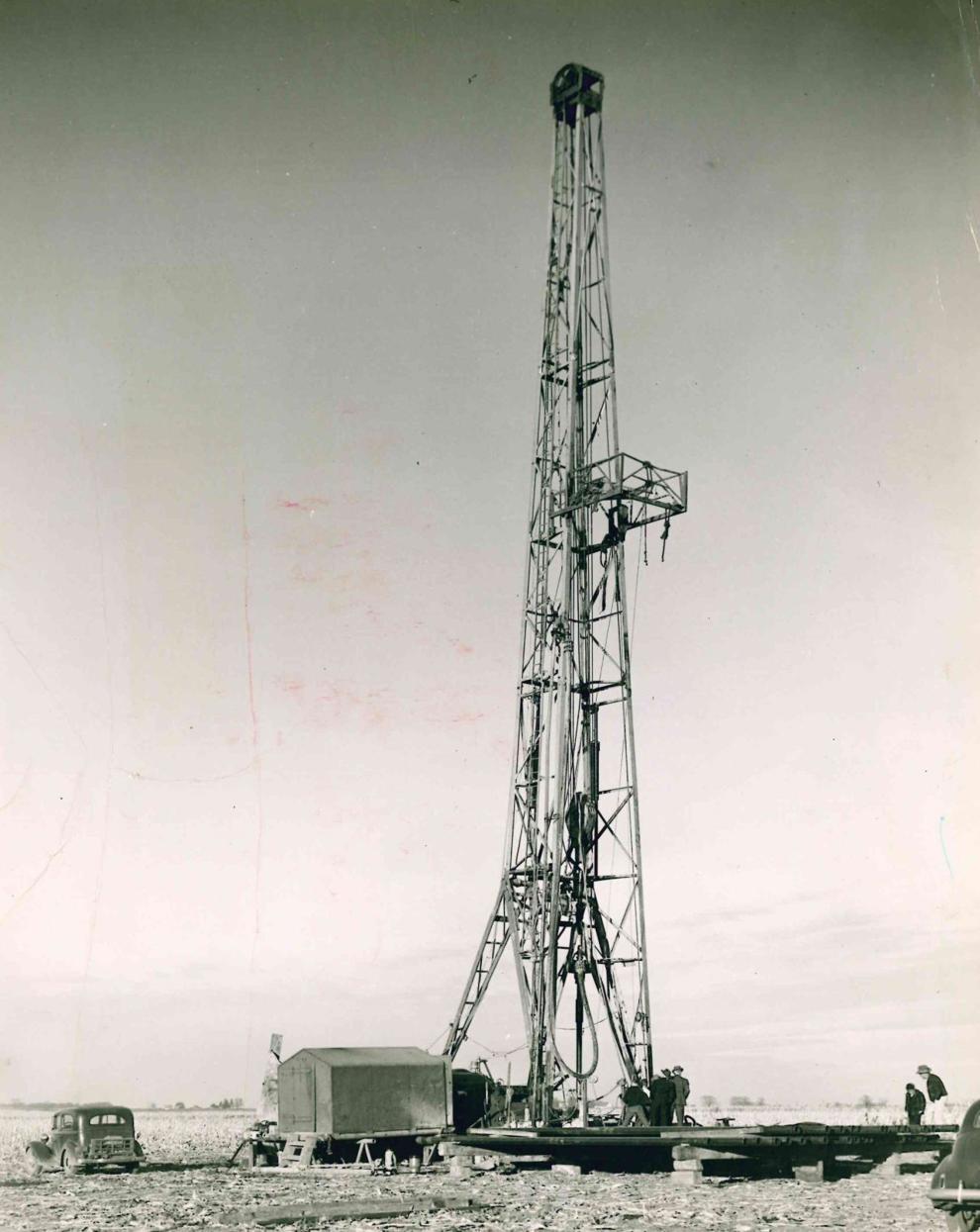 New post office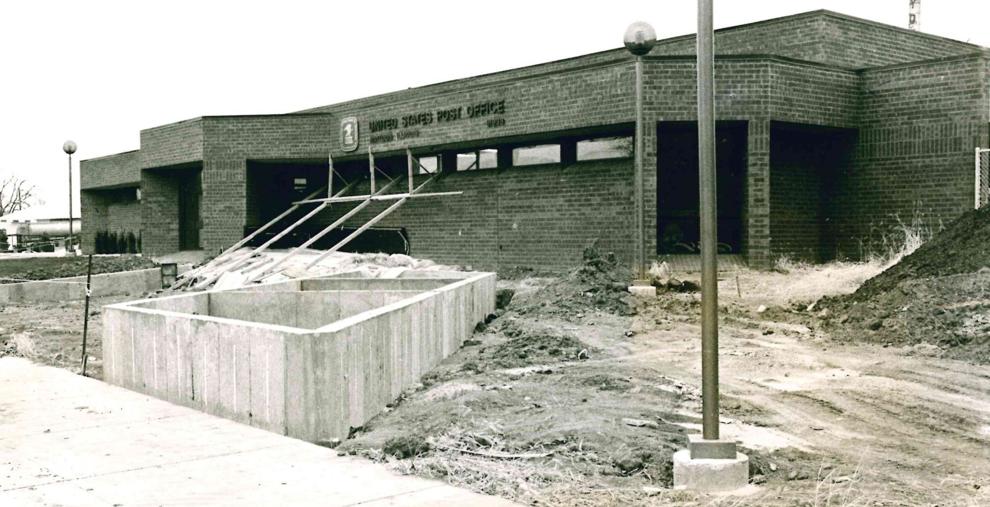 Memorial Area Hospital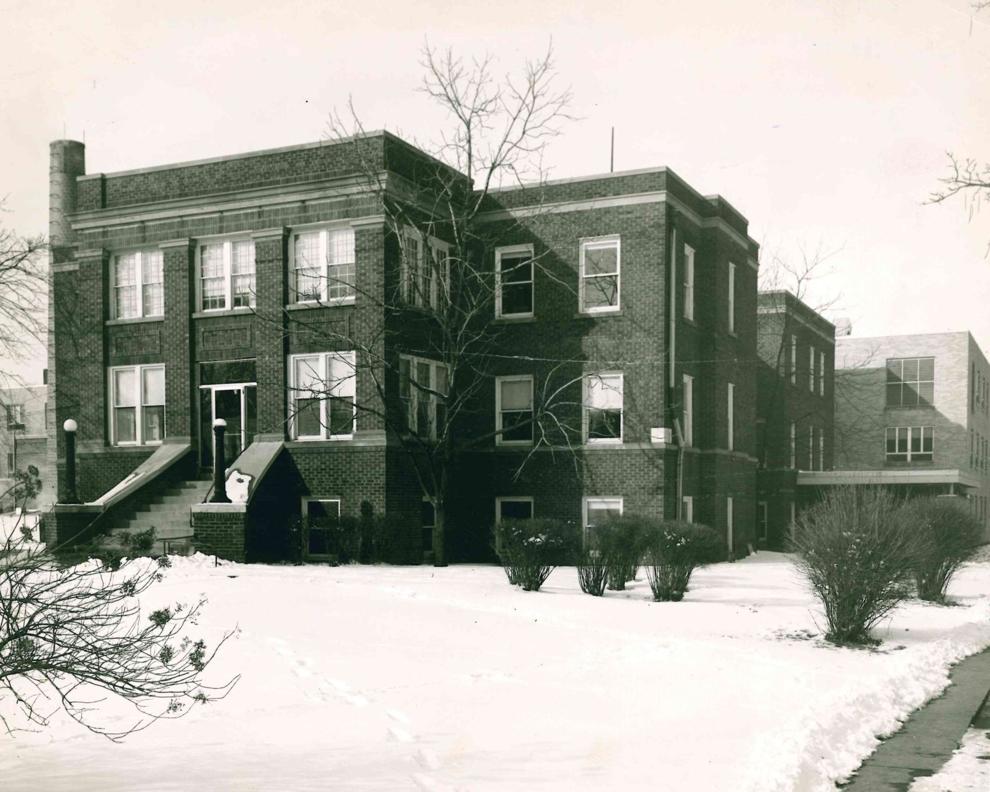 Matton compositions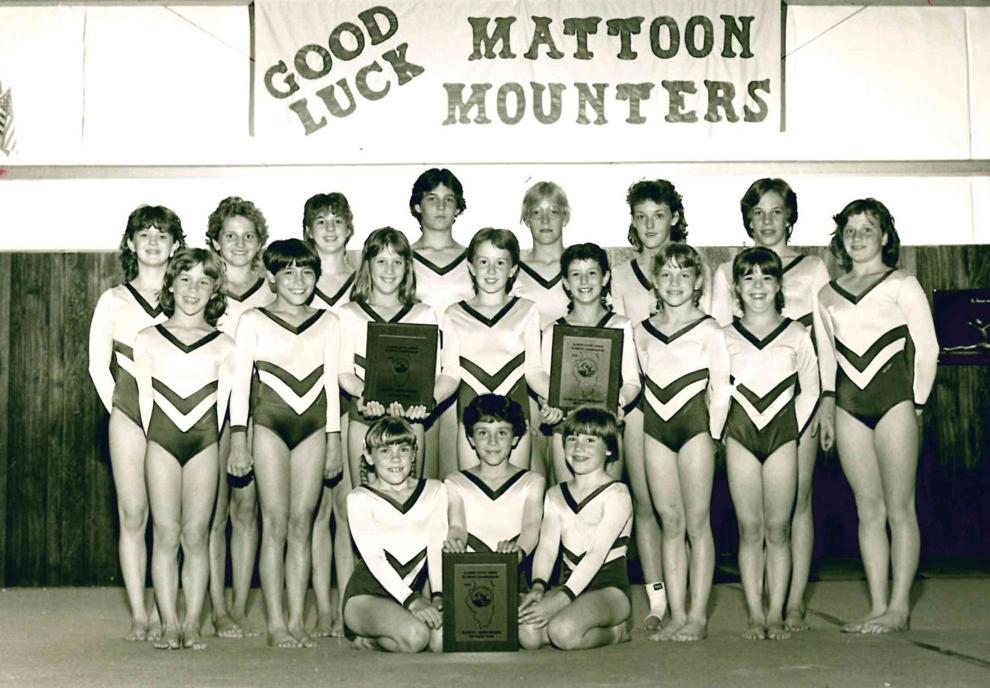 Cozy scored
Illinois Central Railroad Depot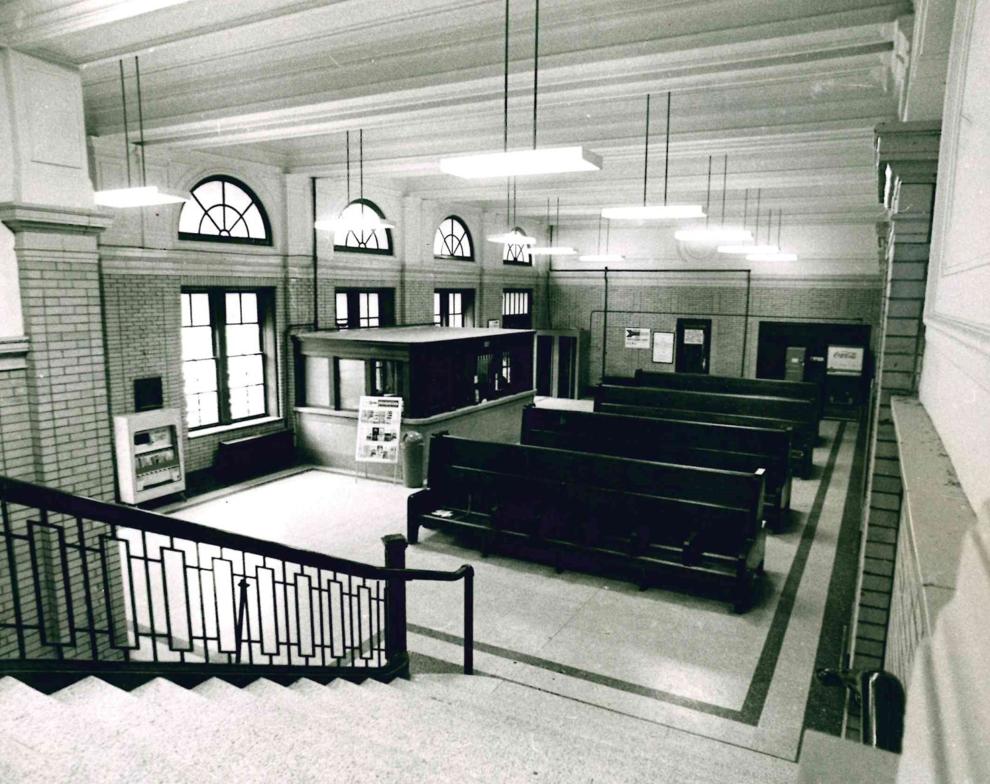 downtown
downtown