For years, Jevon Deming has made it her mission to provide mentoring and outreach services to local youth through her organization Pierre Outreach Services. Now, her goal is to open a safe house exclusively for black girls in Madison.
Deming, originally from Chicago, moved to Madison in 2004. She said a pivotal moment in Deming's journey began around 2016, when a video went viral of a physical fight that broke out between students and parents at Memorial High School. After the fight, Deming began mentoring a small group of black girls at Memorial during lunch, some of whom participated in the confrontation.
Realizing the impact of her work at Memorial, Deming founded Pierre Outreach Services, named after her nephew William Pierre Cooke, who died from gun violence in Chicago in 2012.
Deming earned her bachelor's degree in psychology from Edgewood College and began pursuing graduate studies at Edgewood before deciding to pause her studies. Diming plans to attend UW-Milwaukee to obtain her master's degree in psychology. While Deming continues to provide mentoring services to local youth, she is in the midst of raising money and making plans to open the safe house. Most recently, Deming ran a summer wellness program for Black girls, which consisted of weekly talks on mental health and field trips.
At the heart of Deming's work and vision is a desire to break down common labels placed on young Black women—labels like "aggressive" or "angry." According to Deming, simply showing up to communities that are often misunderstood can make a big difference.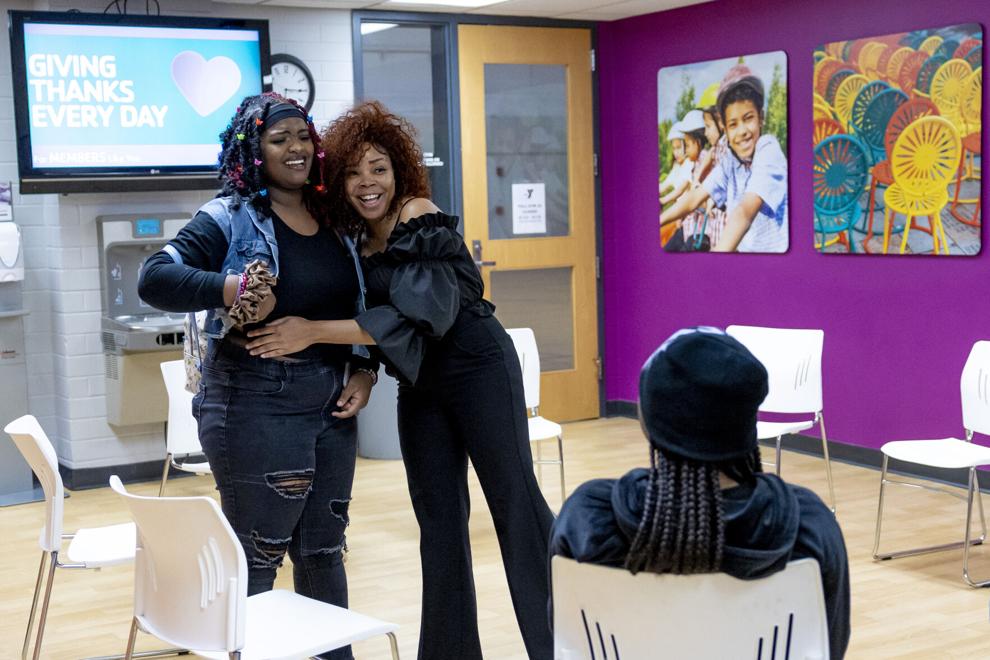 "These Black girls were not prioritized at all," Deming said. "Black girls are out of place, and when you are out of place, people hurt you."
What led to your decision to start Pierre Outreach Services?
Some students from Memorial University were feeling angry, and one day the tension got out of control. I knew some people who were involved in that, and as a black woman, it was heartbreaking. Some girls who were not doing well at that time at Memorial High School. They were falling through the cracks. That's where I came in and decided to turn this into a directing business at that time. I knew this was where I had to be.
The dance troupe seeks to empower Hmong girls and build sisterhood
What do you wish more people knew about the struggles black girls face in Madison?
Black girls are a misunderstood challenge. Some people think that black girls are aggressive or angry. It is definitely an unfair situation on us. When you see these black girls behaving badly, it's a cry for help. No one appears the way people deserve to appear. It doesn't take much for our kids to get it. We just have to keep showing up.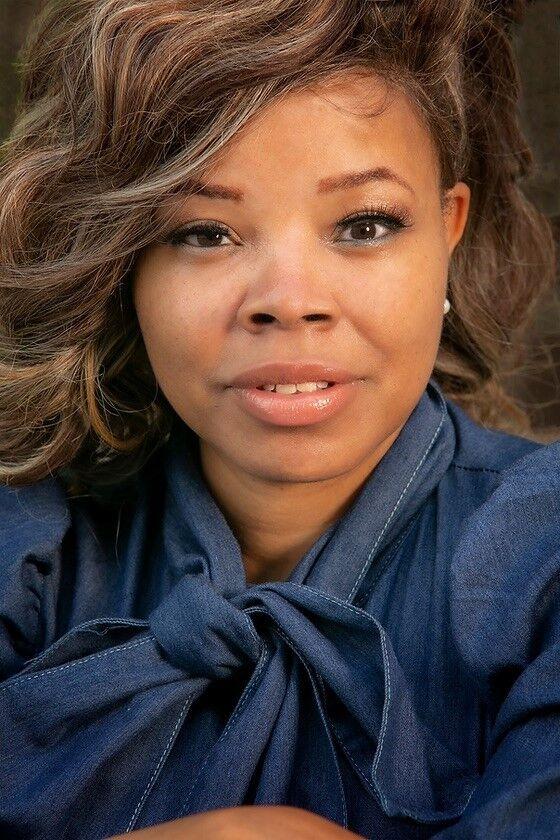 How have you seen the impact of your work?
These girls sit differently. Their shoulders are raised and they express themselves in a way they have never done before. When I started working with them earlier this summer, they were sitting hunched over. Now they hold themselves differently.
Madison's oldest African-American church is celebrating 121 years
How would you describe your vision for the safe house?
It is a restoration process. The safe house is there for them to be in a safe and structured environment, where they all begin to unlearn what they have learned and dismantle the behaviors that have been instilled in them that may be unhealthy. They will learn in real time how to live and learn in a healthy environment. We'll house them in the safe house Monday through Thursday, and then on Friday, Saturday and Sunday, they can come home to learn the tools in real time.
We will have a trauma yoga specialist. I have a dietitian who we will bring in twice a week. It's a program, but they have to learn to do all these things. It's a fun way to introduce young girls to breaking unhealthy habits.
What are some future goals?
My road map to success includes building other safe house systems around Madison. In the future, I would like to apply the same concept to boys. It's just the beginning.