"Hurricane-proof" homes reduce emissions through their designs
Do "hurricane-resistant" homes really exist? Many architectural firms address natural disasters and sustainability through their designs.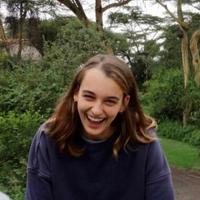 Written by Eva Hagan
November 13, 2023, published at 3:47 PM ET
essence:
Deltec Homes is only one design firm that makes "hurricane-proof" homes that have survived Category 5 hurricanes.
Many hurricane-resistant homes can be distinguished by their circular shape, ballistic glass, or concrete reinforcements.
Besides being weather resistant, Deltec Homes are energy efficient and designed to reduce emissions.
Article continues below ad
Is there really such a thing as a "hurricane-proof" home? Founded in 1968, Deltec Homes is an Asheville, N.C.-based design firm that makes custom homes said to withstand wind speeds of up to 190 mph thanks to their unique, curved shapes.
However, along with being able to withstand harsh weather, Deltec Homes claims to be sustainable, and promises that its designs reduce emissions as well. This may sound too good to be true, but keep reading to see how "hurricane-proof" homes are becoming the designs of the future.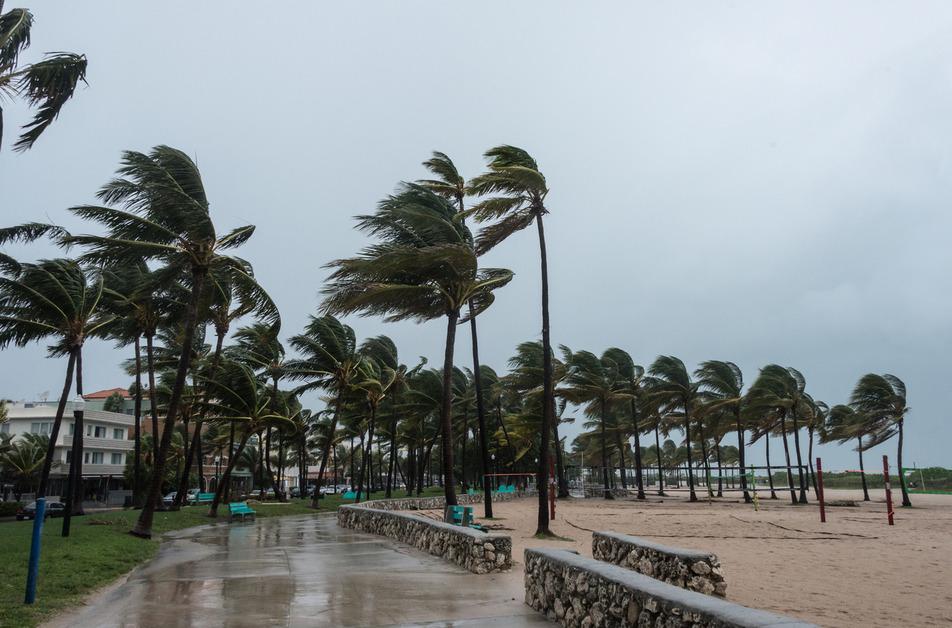 Article continues below ad
What homes are hurricane resistant?
A hurricane-resistant home is designed to withstand extreme weather conditions, especially in coastal areas where hurricanes are common. In an ideal world, a "hurricane-resistant" home could withstand damage from high winds and rain associated with storms without the entire home flooding or collapsing.
as The New York Times mentioned, The hurricane season is expected to increase in the coming years, with stronger storms forming faster, primarily due to global warming. More difficult hurricane seasons can mean less time to prepare, higher wind speeds, more destruction, and no time to evacuate. Knowing this, building homes that can withstand major storms could be the key to withstanding future hurricanes.
Article continues below ad
What makes a home hurricane resistant?
There are several different aspects that can make a home hurricane resistant. For example, Deltec Homes and Topsider Homes feature unique circular designs intended to dissipate pressure during high winds rather than allowing pressure to build up on one side of the house. The roof angle is usually at a 30 degree angle.
Article continues below ad
Besides an aerodynamic form, some hurricane-resistant homes have multiple structural reinforcements. Deltec uses 2,400 per square inch (psi) framing lumber, which can withstand high mechanical stress, and has reinforced windows that keep water and wind out.
Some homes, like the Fire Island beach house designed by Delson Sherman Architects, are reinforced with rust-resistant concrete metal roofs and ballistic-resistant windows.
These design options have not only been extensively researched, but have proven to be effective. In Mexico Beach, Florida, Bonnie Paulson's home, built by Deltec Homes, remained completely intact during the Category 5 winds of Hurricane Michael in 2018. The most lost were a few shingles, while most of the surrounding homes collapsed, because of AP News.
Likewise, the Fire Island Beach house survived Hurricane Sandy unscathed, Delson Sherman's page about the project reported.
Article continues below ad
Deltec Homes in particular are sustainable as well as durable.
What's more, each home is three to five times more airtight than a regular home and has high-quality insulation, requiring less air conditioning. According to Deltec Homes, their energy efficiency has earned them third-party certification by the U.S. Department of Energy, EPA, and Energy Star.
(Tags for translation) Clean Energy News and Solutions