Have you seen the Bobby Chemmanur Palace in Kozhikode yet? | Lifestyle decor
Boby Chemmanur is adept at juggling multiple roles. Primarily a businessman, he is also involved in sports and philanthropy. He expanded his gold business to other sectors. Although he is very active on social media, he has not yet opened his home to the world. Here's Bobby Chimanur aka Bush introducing us to his amazing home!
His stunning hillside villa is located at Palazhi in Kozhikode. But he spends six months of the year in Thrissur. The rest of the time he travels. When you enter the house, you will encounter a spacious hall containing a vertical garden. There is an open roof that can also be closed as per your convenience, allowing you to view nature in all its pristine glory.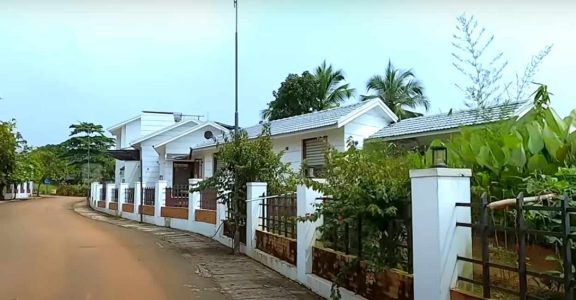 Another highlight of the house is the sky-themed ceiling in the hall. You can't miss the image of Maradona made of tiles imported from Japan. These tiles are made from lava that erupts from a volcano and are called living tiles. These tiles will absorb all the negative energy or bad smell in the room, thus keeping your room fresh and positive all the time.
On another wall in the living room are printed pictures of his father, mother, wife, daughter and the man himself. His family will always be dear to him. What makes the living room charming is the silver colored colonial style furniture. They add a special elegance to the landscape.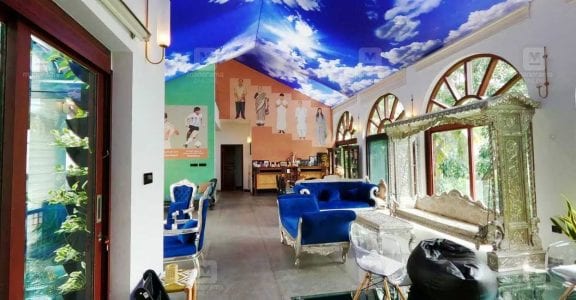 Bush likes to call himself an untrained architect, who also knows a little carpentry. He loves design and is very proud of this special interior work he did out of glass – a lounge and a few glass chairs. Currently, they are setting up a gym.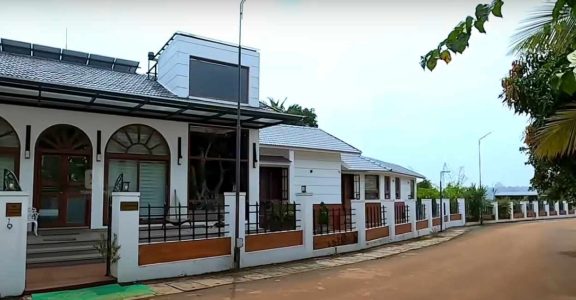 Boche was always careful that the hall was spacious, airy and well-lit. They have introduced sliding glass windows here. A small space has been provided outside the living room. This is where he likes to have tea. He admits that he loves eating in the kitchen and it makes him feel nostalgic. In addition, it helps in eating hot food as well.
Downstairs there are two bedrooms. Even the master bedroom's ceiling has been given a paradise feel, reminiscent of colonial church ceilings.
The biggest highlight here is the rock fountain and cave where Bobby can meditate. This is his favorite place, which took about three years to complete. An ancient tree is about to arrive – a six hundred year old tree that has seen several battles. Construction work on a nearby park is also underway, and is expected to become a concert venue once completed.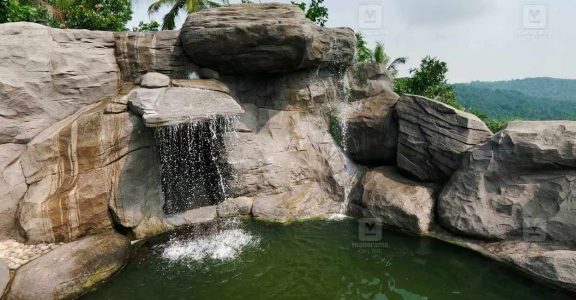 (Tags for translation) House