Georgetown's plan to demolish homes in the historic district fails Georgetown Times
GEORGETOWN — A Georgetown building official fears three homes located in the city's historic district are at risk of falling, but a proposal to go ahead with demolition has failed.
The three homes in question are located next to each other on Wood Street and across the street from Bethesda Missionary Baptist Church. The proposal to demolish the homes first ended in a 3-3 tie vote during an Oct. 19 City Council meeting, and later hit another roadblock at an Oct. 26 special meeting.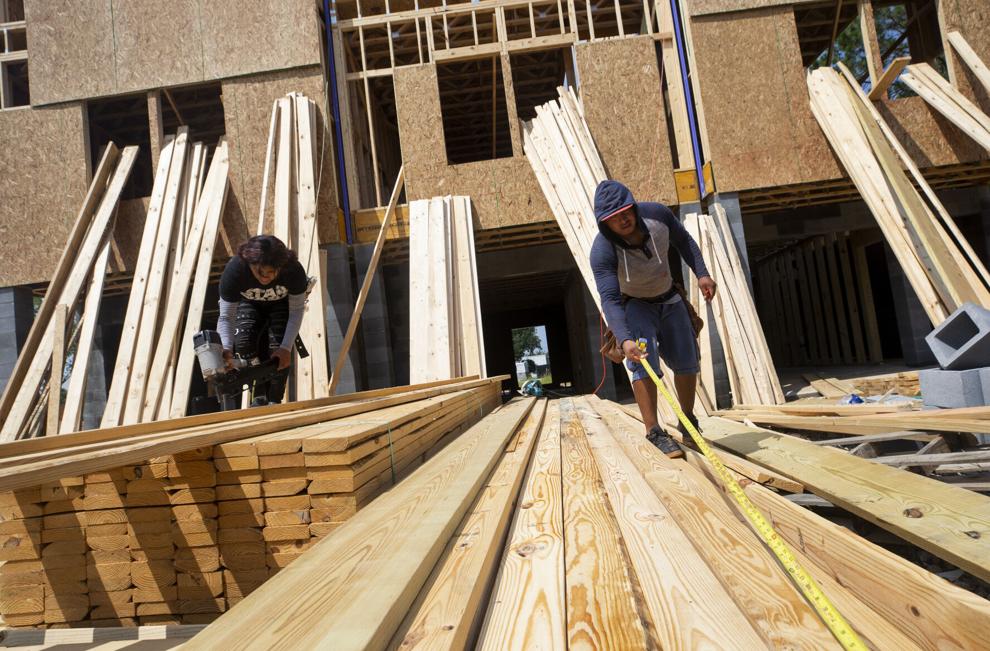 "I believe this home poses a threat to the life safety of the public and neighbors," Georgetown Building Official Ryan Cole wrote in similar letters to homeowners at 208, 212 and 216 Wood Street. "This structure suffers from apparent and ongoing neglect by the property owner/s with no maintenance resulting in a lack of protection against weather, vagrants and vermin.
"It is my professional opinion that this structure should be demolished due to continued neglect and the cost of bringing it up to today's habitable standards. In order for the City of Georgetown to be unable to continue with the demolition, the building permit must be withdrawn, and stabilization repairs initiated within 45 days and completed within 90 days." .
Cole appeared before the City Council at its October 16 meeting and described the current conditions of the three buildings, explaining why each needed to be removed.
"It's in dilapidated condition," Cole said of 216 Wood St. "We have open, unsecured windows and unsecured doors. (Plus) missing siding and fascia with exposed electrical wires on the outside of this house. Then the front porch is having some failures in the porch and roof systems, so it's likely going to fall onto the sidewalk."
Cole told the council that a neighbor of the three homes had brought the matter to his department, saying he had just spent an "enormous" amount of money renovating a nearby home.
Council Members Tamika Williams-Opping, Henry Melton and Clarence Smalls voted no to removing the structures, while Council Members Jim Clements, Jamie Morris and Mayor Carol Gero voted yes. Councilman Jonathan Angner was absent from the Oct. 19 meeting, so the action ended in a 3-3 tie.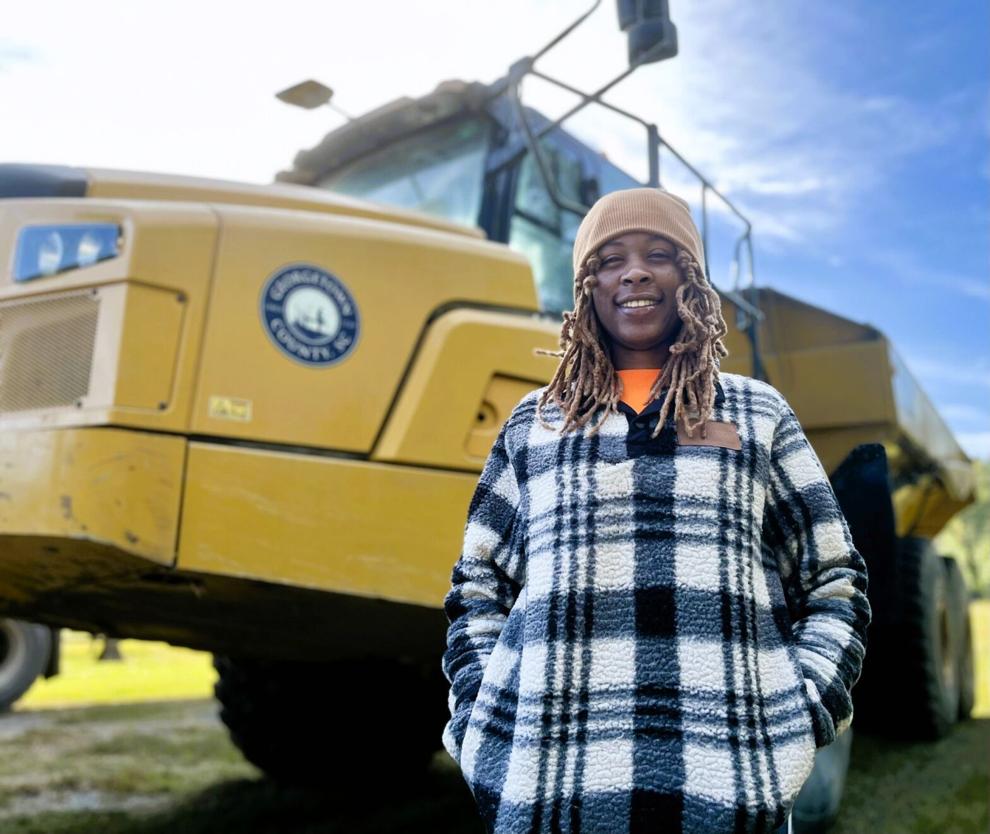 Smalls said citizens of the city's West End district have tried for years to demolish the dilapidated homes while questioning why the city wanted to remove the three homes in the historic district so quickly.
"I think I'll get to the other side of the street if I walk past those houses," Giroux said.
Minutes taken during the Architectural Review Board's Sept. 11 meeting said its chairman, Lee Badgett, said he knew two people who wanted to buy the homes, but they had never received information about how much they would cost to purchase.
"As bad as it is to lose a historic resource, I don't see how we can continue to allow this street to deteriorate," Padgett said during the Sept. 11 meeting. "Although I would love to save every historic building we can, there is also an aesthetic appeal to the city that needs to be preserved, and we only have so much power."
A plan to bring the measure up a second time during a special City Council meeting on Oct. 26 also failed, as neither Williams-Opping, Melton, or Smalls called for a motion to reconsider the Oct. 19 vote, so the meeting was postponed. The next City Council meeting is scheduled for November 16.
"You should all be ashamed," Jirou said. "This is a safety issue."