AMR Ambulance leaves Cayuga County, Auburn football drops at sectionals
AUBURN — Dave Moskoff called Auburn's football sectional loss on Friday "one of the toughest ever," an important statement for a head coach approaching 30 years on the job.
Their Maroons, despite a higher seed, home-court advantage and a lead for most of the game, will not play again this season. Auburn fell to East Syracuse-Minoa 12-8 in the Division III Class A quarterfinals at Holland Stadium.
The Spartans' winning score came in the final minute of regulation. At no previous time had ESM had an advantage on the scoreboard.
"We had fighting chances all night, we had chances all night, but we hurt ourselves," Moskov said. "We had chances to decide the game but we couldn't achieve it.
"It's a game we shouldn't have lost, and that's my fault. We didn't look like we were ready to play tonight."
The opportunities Moskov alluded to were four forced turnovers by the team's defense, and multiple possessions deep in ESM territory in the fourth quarter that could have increased Auburn's lead.
In the end, the Maroons turned their four turnovers into touchdowns just once, when Aidan Musso's interception in the second quarter was preceded by Kimauri Perry's 3-yard touchdown run that put Auburn up 8-0.
That was one of the few bright spots in the Maroons' offense. Perry, who entered Friday's game with 14 touchdowns and nearly 1,300 yards on the season, struggled to break down long gains as has been typical for Auburn's seniors.
"We weren't consistent with our blocking, just simple schemes that we weren't executing correctly," Moskov said. "We fumbled the ball, knocked down some balls. It's (defenses) we've seen all year, but we just couldn't get the momentum going."
Despite the struggles going into the game, Auburn was in position to win it in the fourth quarter. ESM had three possessions in the final seven minutes of the game, all on poor field position.
The first started at the Spartans' 1-yard line and resulted in a three-and-out.
The next play — which followed an Auburn turnover — began at the 18 and ended when a hard hit by Robert Williams led to a fumble and a Maroons recovery.
Auburn was unable to capitalize on that favorable field position, giving the ball back to the Spartans, who took control at the 8-yard line with 1:28 remaining, down by two points.
Within three plays, Auburn's season came to a screeching halt.
The gut wrench came on second down, when Spartans' Avery McMullen caught a short pass from quarterback Nicholas Commisso and ran almost the length of the field, before Williams chased him down for a tackle on the 3-yard line.
Williams' potential game-saving play was negated on the next play, when Commisso rebounded into the end zone for the Spartans' first lead, 12-8, with 54 seconds left.
While Auburn had one last gasp on offense, it was ultimately fruitless. Sophomore quarterback Matt Smith had a pair of passes on third and fourth downs — the first hit off the turf, the second he intercepted.
This spelled the end of the Maroons' season, evident by the stunned expressions after the game from players and coaches alike.
"My heart is broken because of these children," Moskov said. "Watching them walk off the field, watching the seniors, all I feel is pain for these kids."
Many of these seniors will be difficult to replace. Perry was the team's leading runner, while the runner-up in that regard – Lee Joyner – is also leaving to graduate. Moskov will also say goodbye to senior defensive end Isiah, receivers captain Phillip Peterson and captain Mac Maher.
It's a group that won't soon be forgotten, even as Moskov settles into the offseason and begins preparing for next fall.
"There's no question about it, it's been their commitment to the program for 12 months, in terms of leadership and showing other kids what it means to be a part of Auburn football," Moskov said. "It's not just game night, it's what you do in the weight room, volunteering and helping people, and representing your families and communities well.
"They set very high standards in their behaviour. They are respected at school and in the community, and I hope that continues with our young players."
GALLERY: Auburn football loses to ES-M in Section III, Class A quarterfinals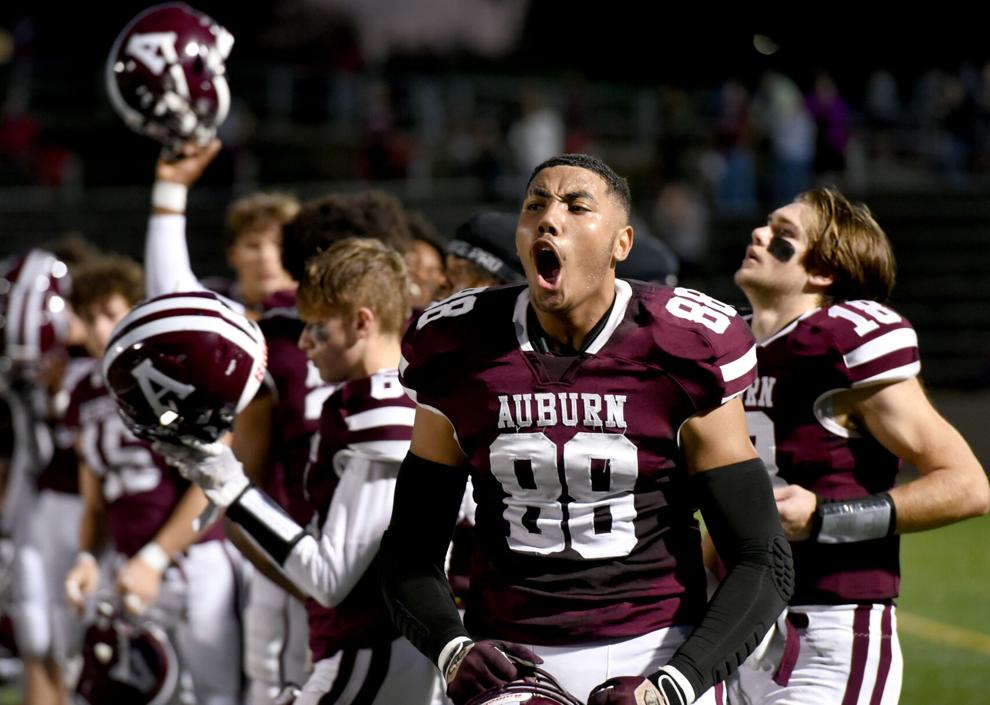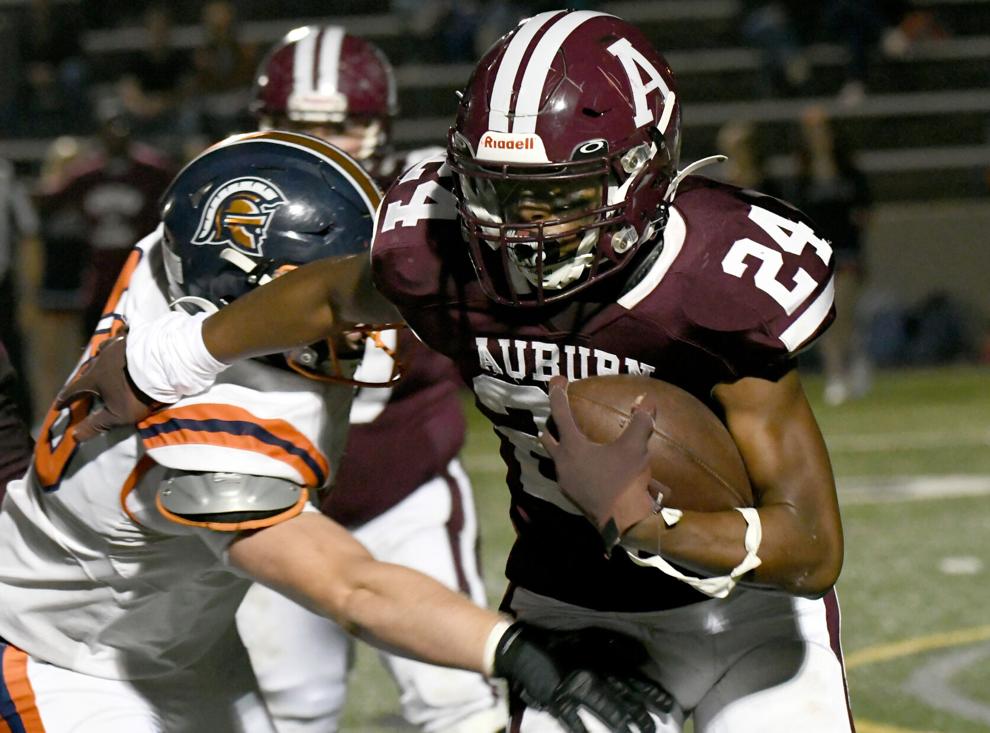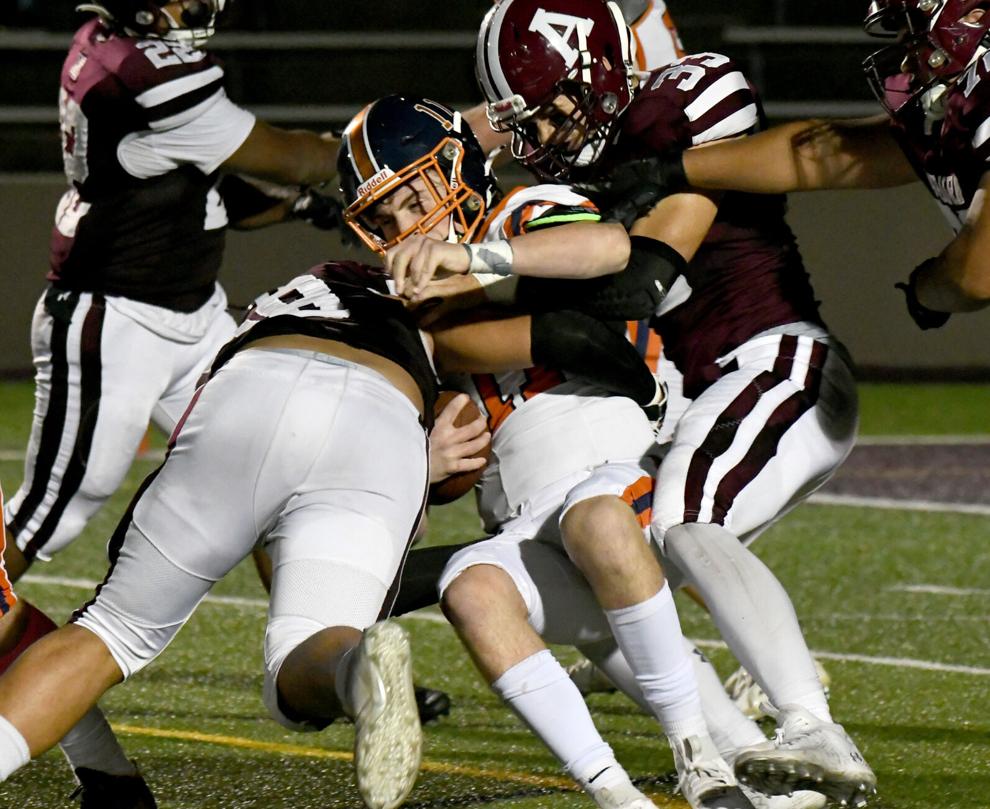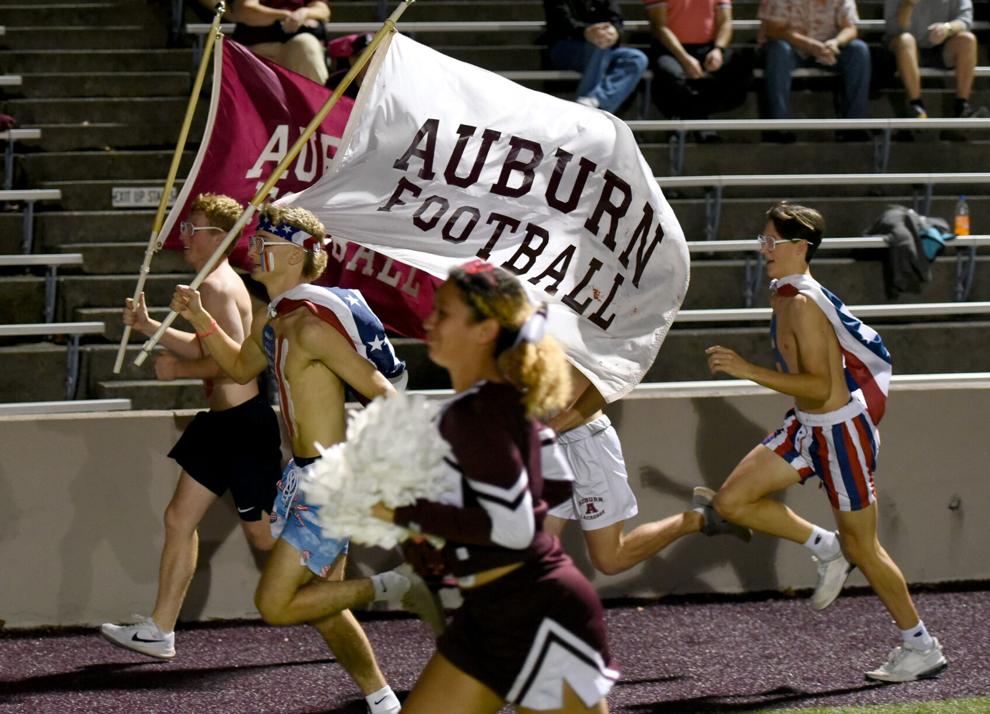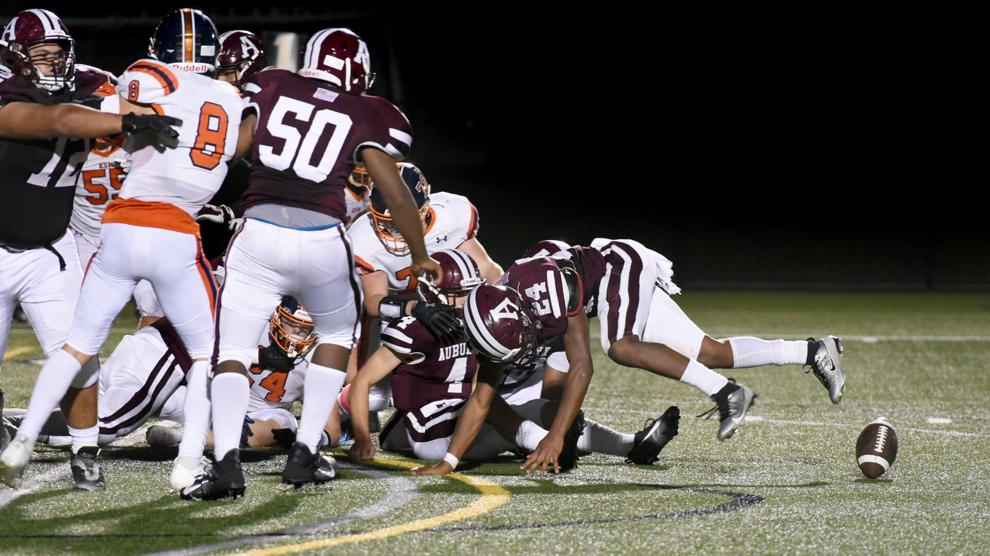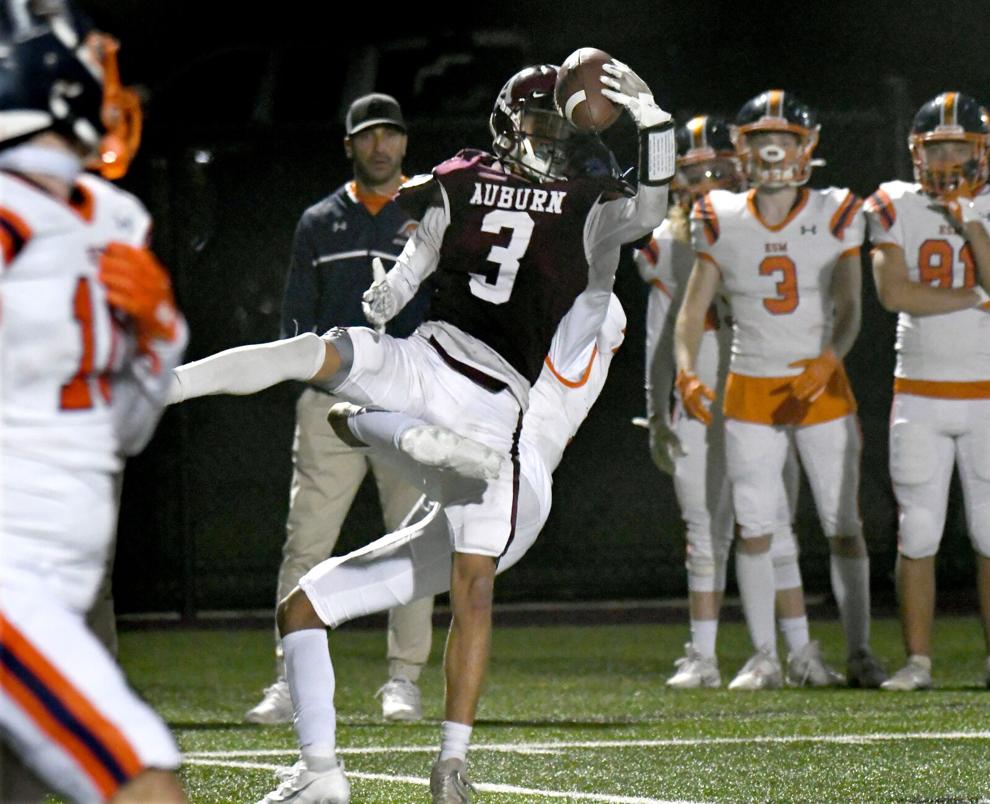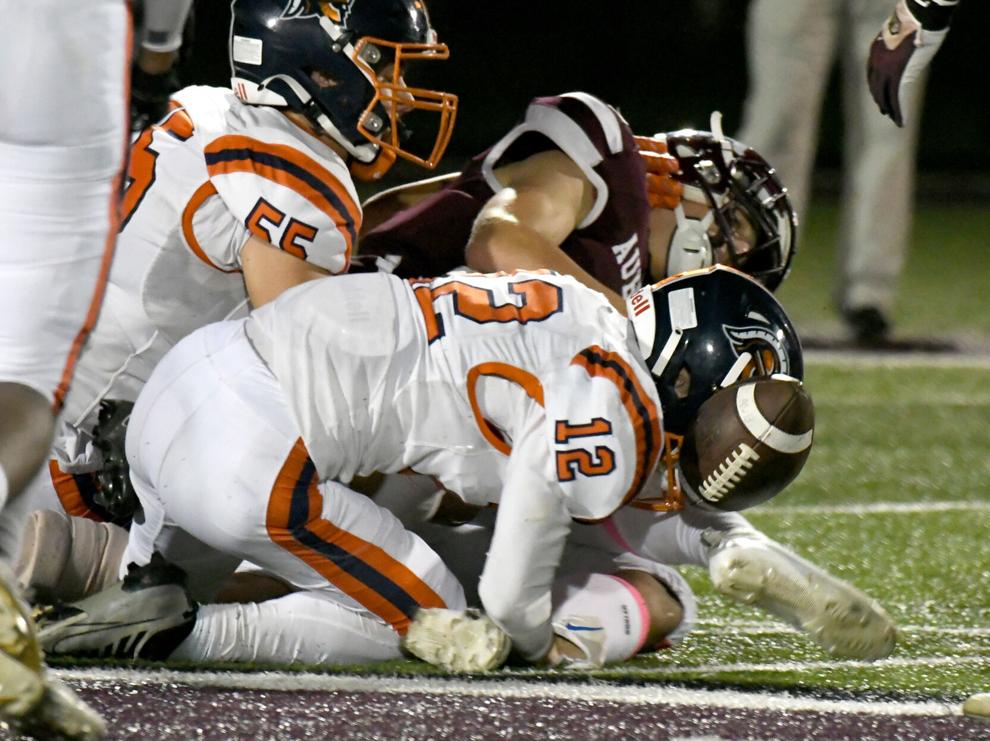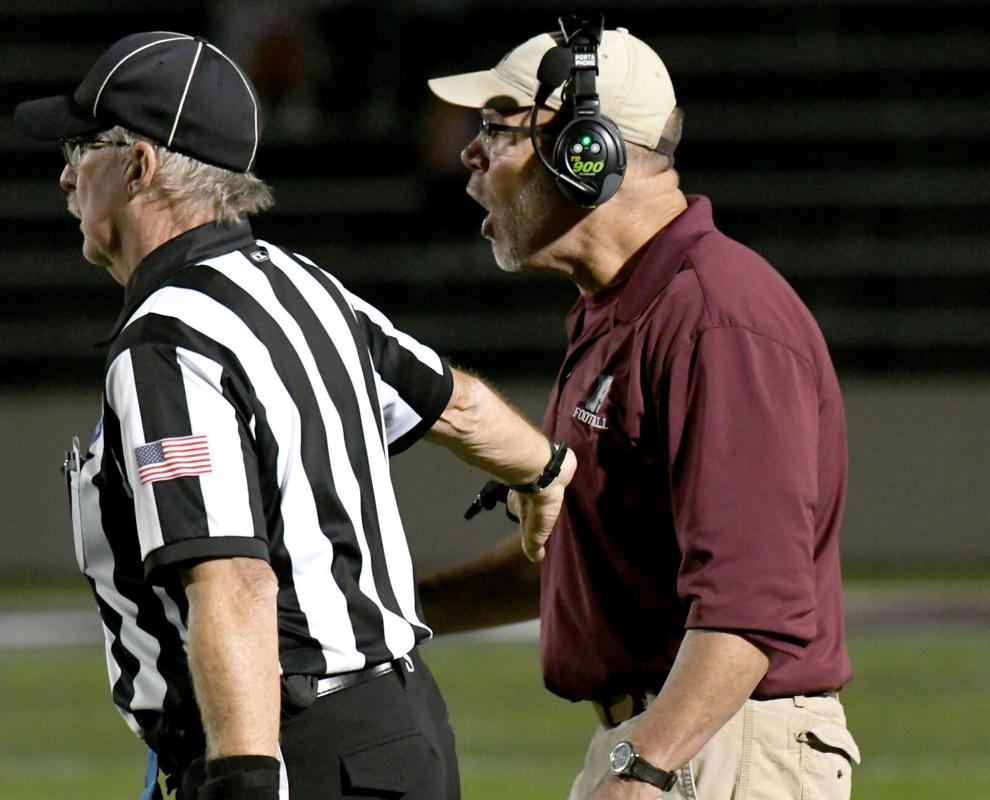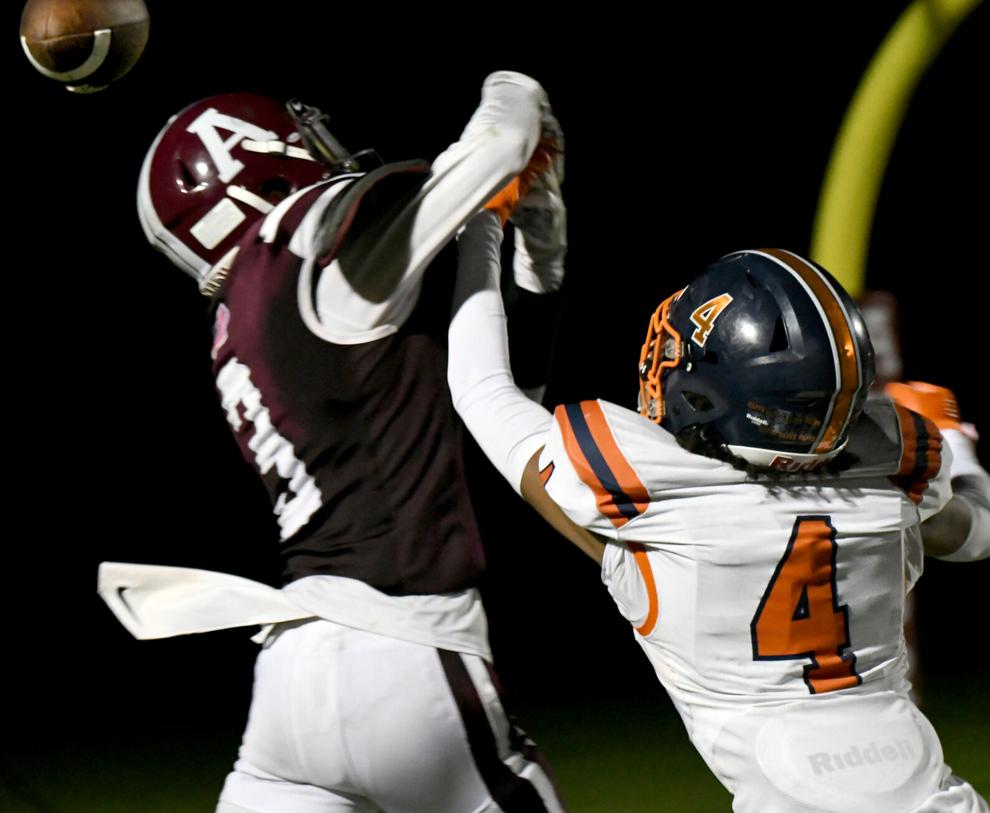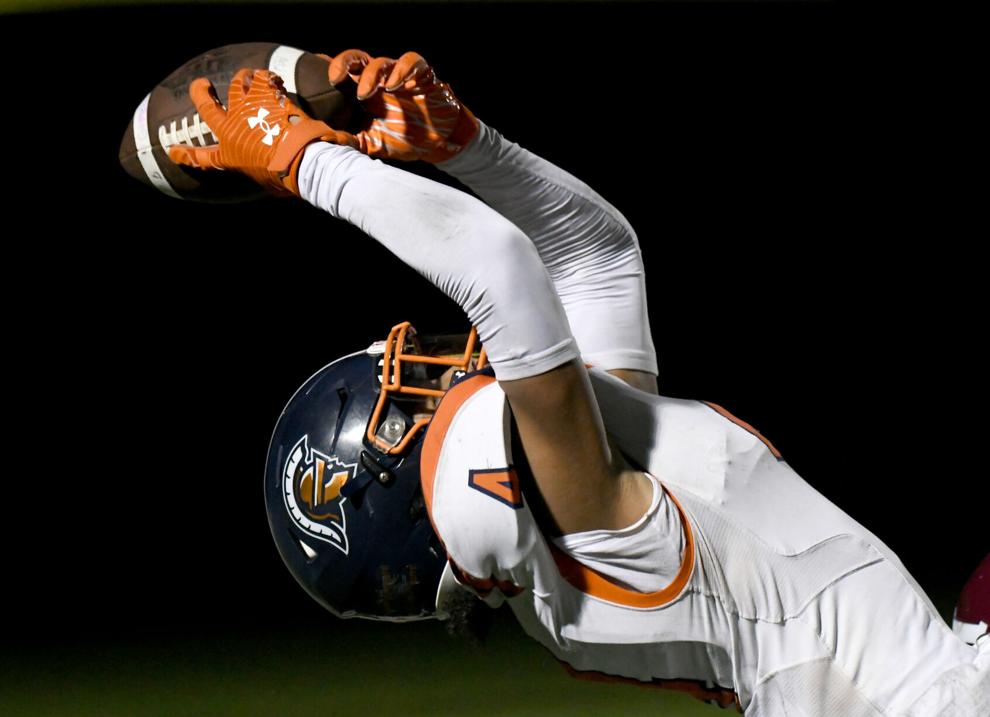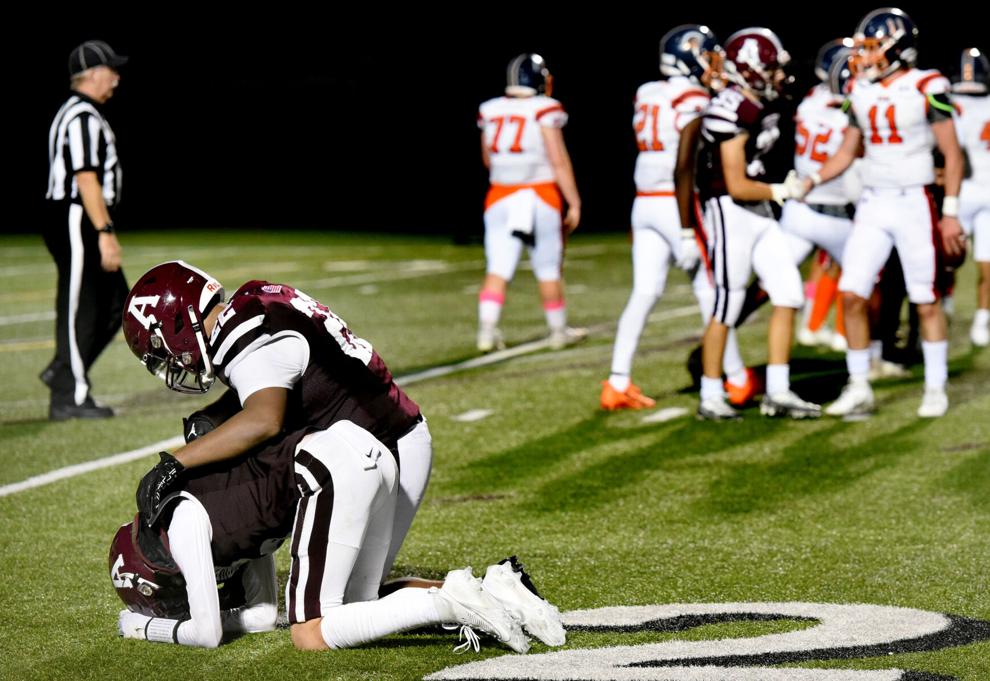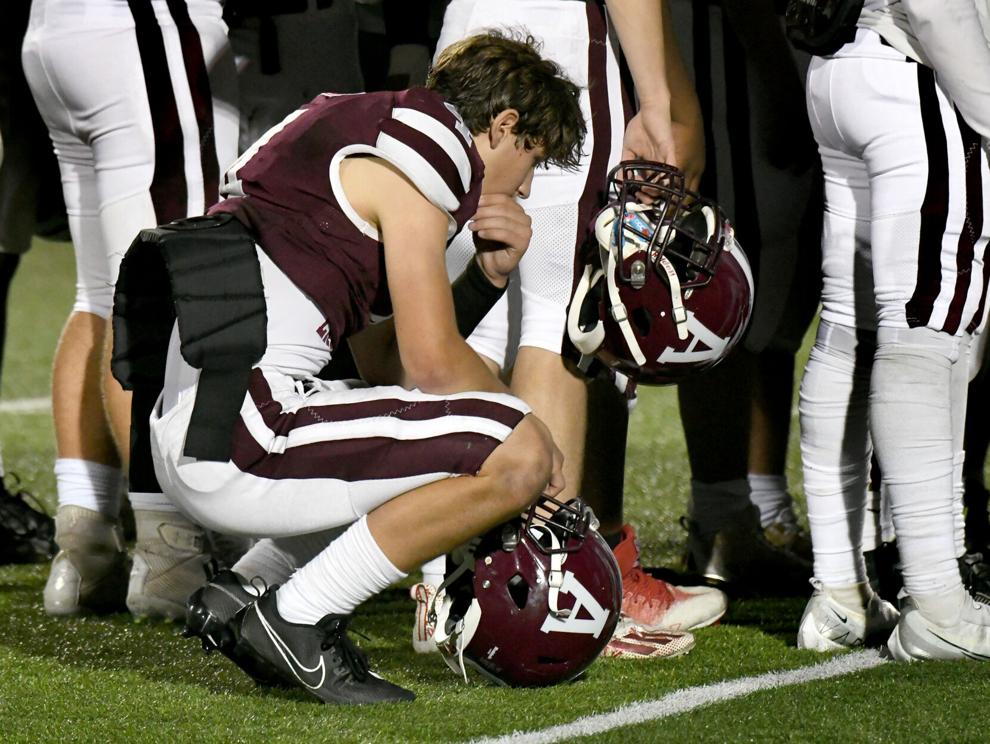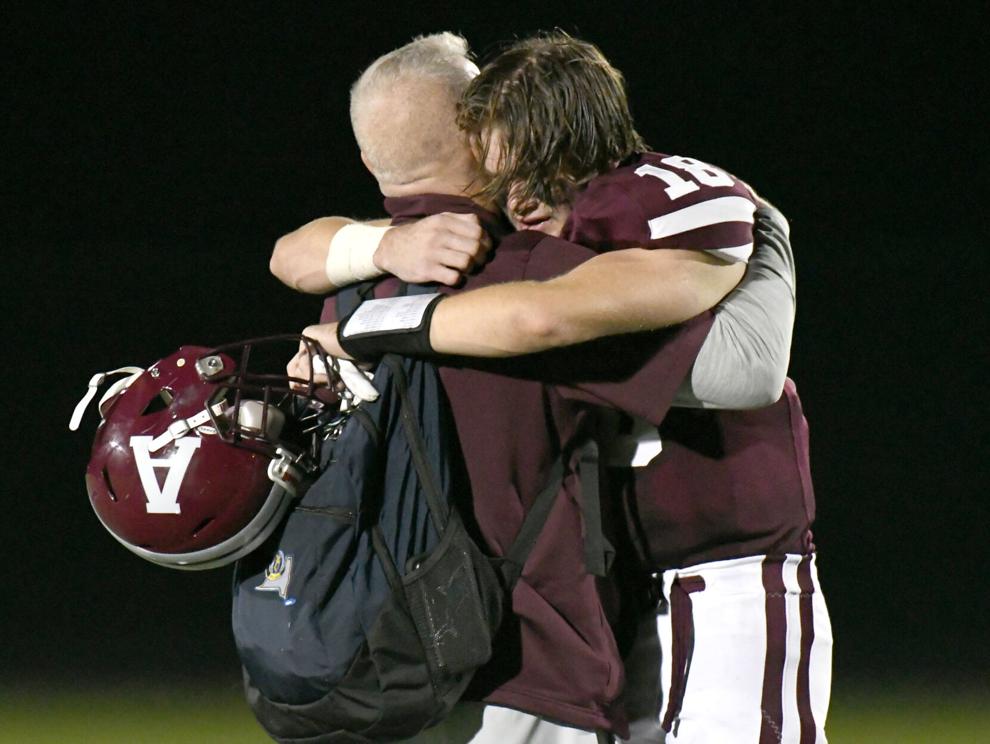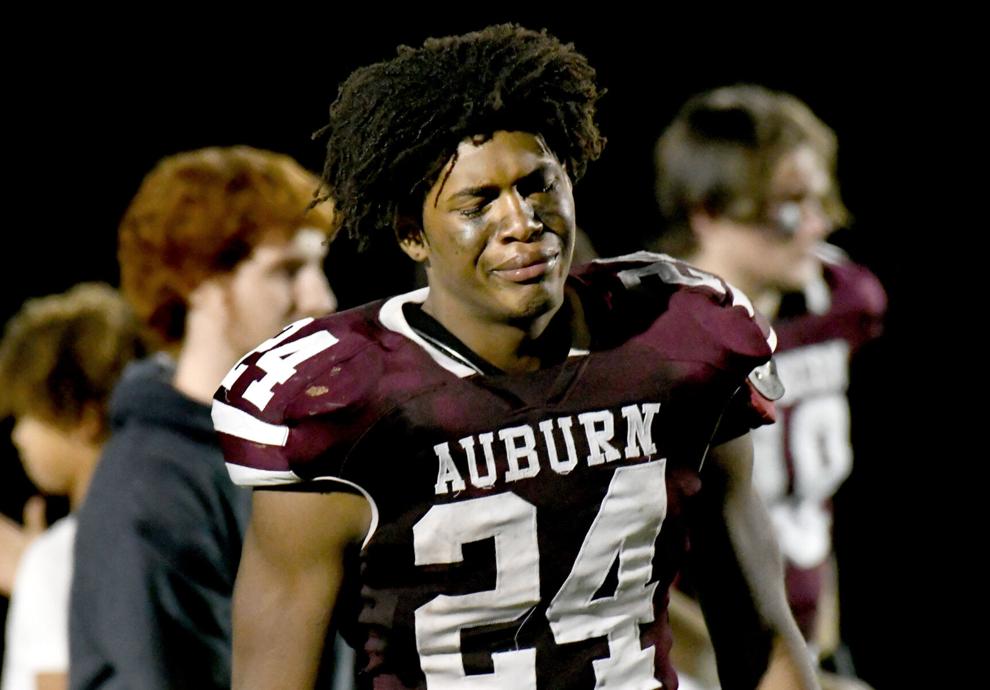 (tags for translation) local