A 1940s California bungalow restored by Studio AR&D and Anthony Cochran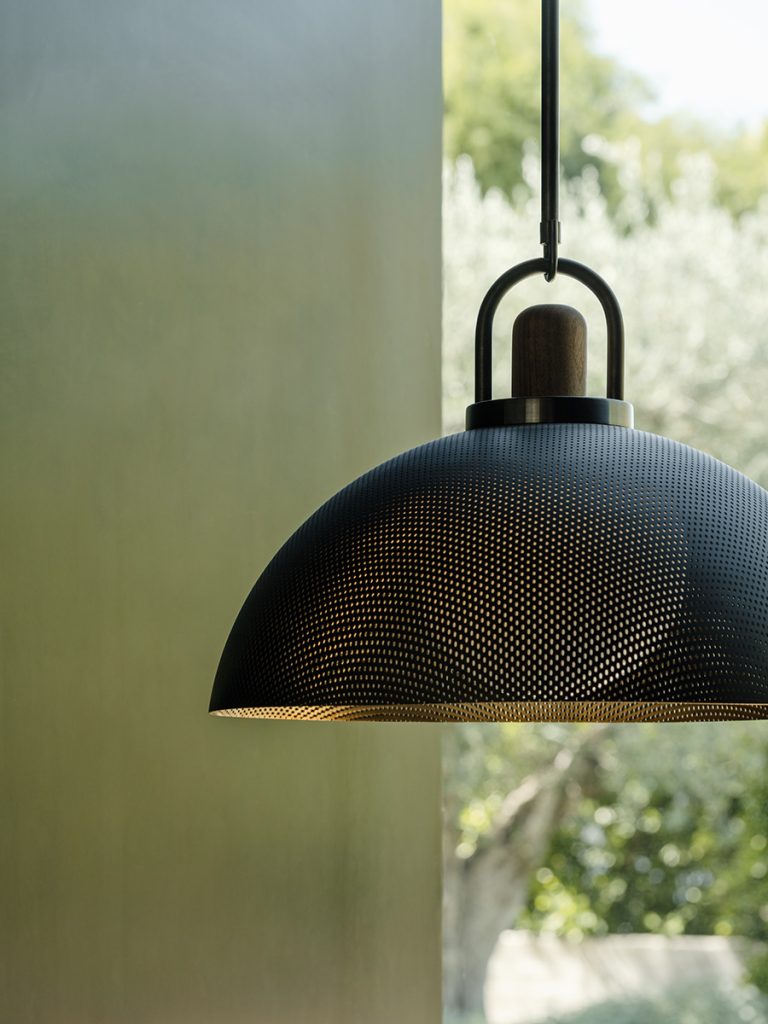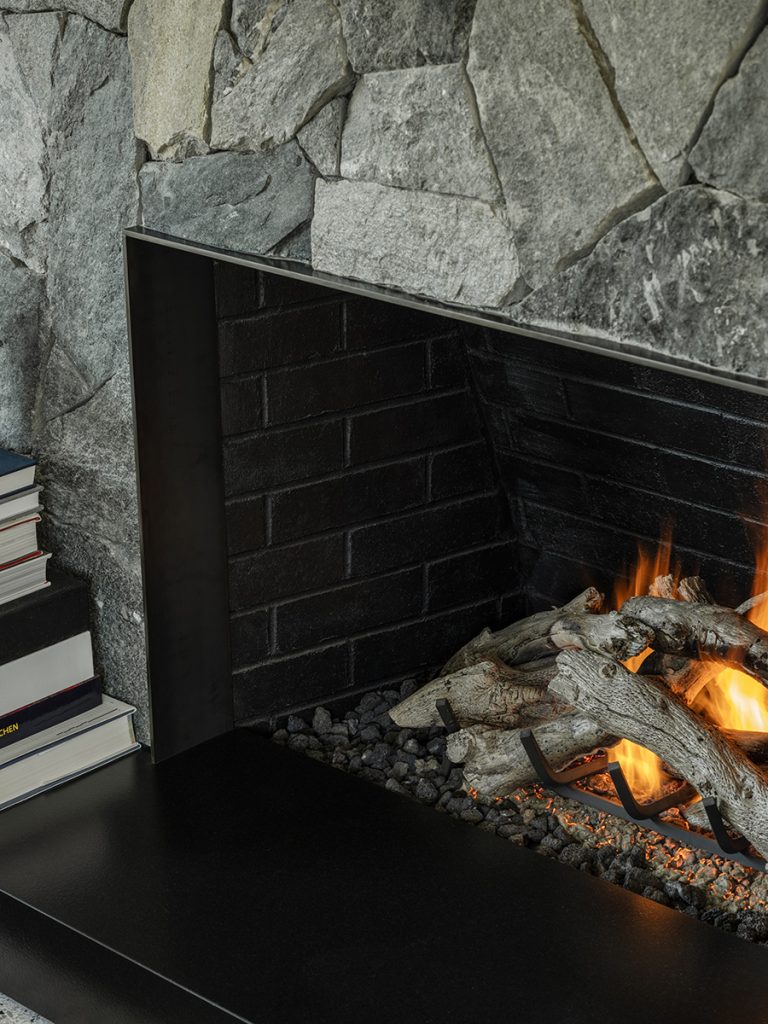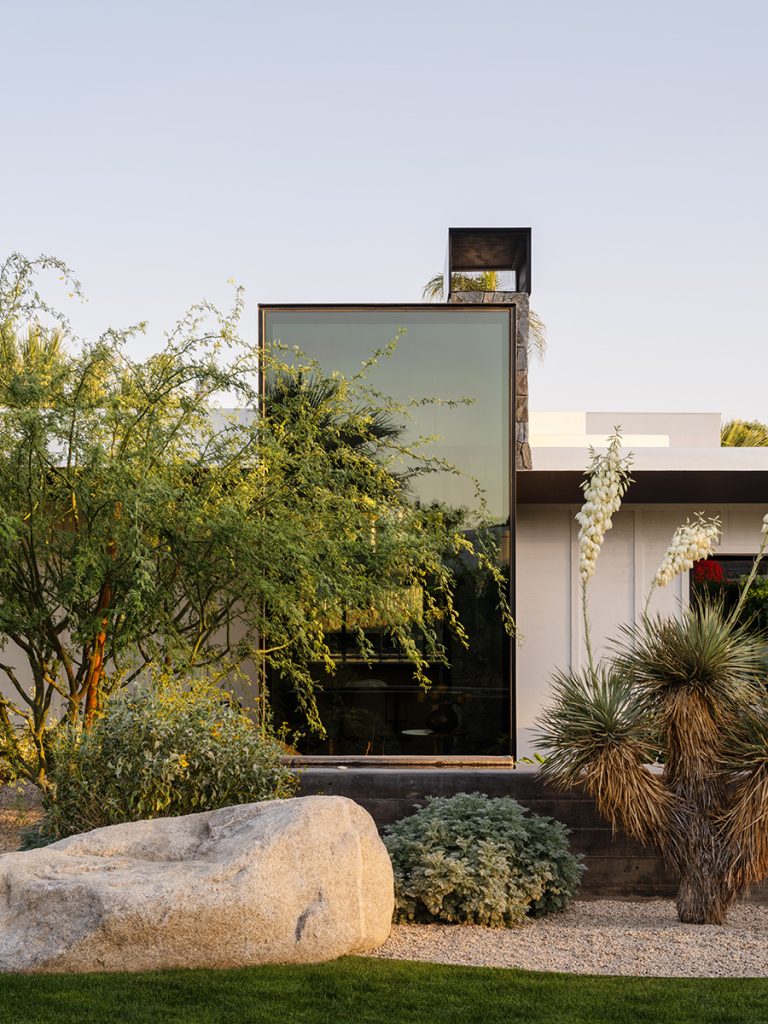 Old meets new at this California bungalow in Rancho Mirage, meticulously renovated by Studio AR&D and Anthony Cochran into a modern desert oasis.
The 1940s home is located between Palm Springs and Palm Desert in the heart of the Coachella Valley. It underwent a dramatic four-year makeover by Studio AR&D director Sean Lockyer and Cochran, founder of the interior design firm of the same name Anthony Cochran Design, who doubled the size of the one-story home to 3,349 square feet by adding an entirely new wing.
Lockyer restored the original house to its studs, removing 80 years of additions and alterations to get to the bones of the building and transform it into a large guest suite. From there, he added a 1,700-square-foot corner space, which includes the new kitchen, master bedroom and media room.
The exterior is toned with timber cladding, black steel windows and stone masonry – a hallmark of Lockyer's work that fits seamlessly into the building's heritage.
Cochran's interiors defy all the mid-century modern clichés, instead exaggerating the scale with high ceilings and a muted, simple color palette of gray hues and black accents. The furniture is modern and nods to American and Danish modernism, with clean lines and texture, while integrated smart features include programmable Lutron lighting.
"The almost neutral color scheme was customer-oriented, especially the use of black accents, which I absolutely love," says Cochran. "Soft blue-gray has become my signature colour. Who can say no to the diverse blue skies that surround us daily.
Lockyer and Cochran also enhanced the four-bedroom home's connection to the outdoors: sliding glass doors access the landscaped rear garden from the living room and bedrooms, including one currently set up as a poolside office. The landscaping is stunning, and includes a citrus orchard, mature cactus and olive trees, there is even a fire pit for evening entertaining and a kitchen garden.
The original kidney-shaped pool has been modified, and the 1940s car outlet has been updated with an electric car charger.
Keith Markovitz of TTK Represents, Compass is listing 72453 Ranch Road for $3.96 million. If you want to buy Cochran's entire interior vision, $4.5 million will get you all the furniture and most of the art.
Rancho Mirage has historically been popular among Hollywood's elite, from Frank Sinatra to Lucille Ball. It's also nicknamed the "Golf Capital of the World" – there are 17 golf courses in Rancho Mirage and another 83 within 20 miles of the city.
Read next: An architectural home in Los Angeles designed by Ted Tokyo Tanaka is asking $3.2 million
Annie Leibovitz is selling her home on Central Park West