10 less crowded, but still scenic cities to visit in Virginia
summary
Virginia offers diverse regions and a moderate climate, making it an ideal destination for a relaxing getaway in every season.

There are many picturesque, less populated cities in Virginia that offer scenic beauty and recreational experiences.

Visitors can explore charming small towns like Sperryville, Luray, St. Paul, Chincoteague, Middleburg, and others, each with their own unique attractions and activities.
The famous slogan "Virginia is for lovers" isn't just aimed at couples looking for a romantic getaway. With its diverse regions and temperate climate, this US state has plenty to offer in every season, including relaxing resorts in the fall.
While Richmond, Charlottesville, Portsmouth, and Virginia Beach are its most popular and bustling cities, there are a large number of less populated, laid-back and picturesque areas waiting to receive the same love and appreciation.
For those who want to avoid crowded destinations, here's a selection of less crowded but still scenic Virginia towns.
RELATED: 10 Charming Small Towns in America With the Most Historic Downtowns
(Sperryville, Rappahannock County).

Established in 1820, this road is not just a way in and out of Shenandoah National Park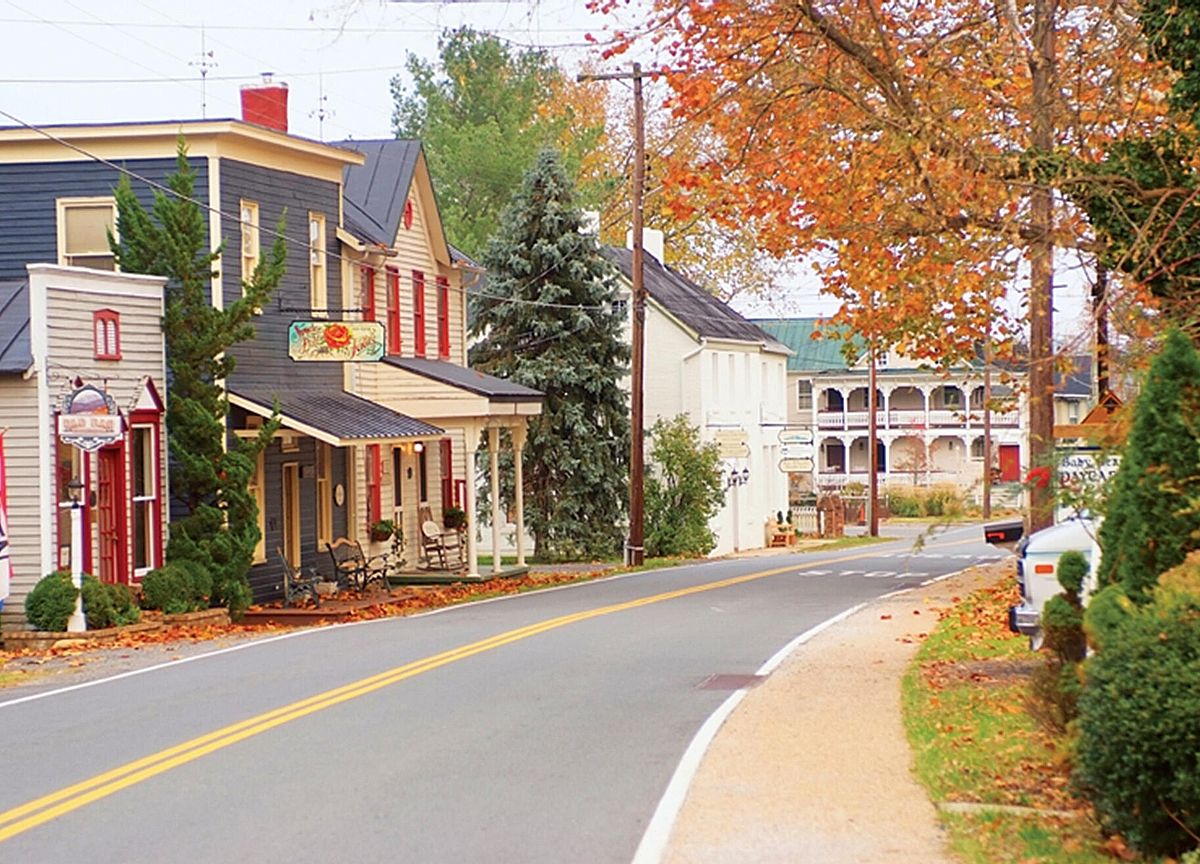 View of Main Street in Sperryville, Virginia.
Nestled in the foothills of the iconic Blue Ridge Mountains, Sperryville is an ideal weekend getaway destination with its quaint food trailers, cozy cafes that double as wine joints in the evenings, farmers market, artisan bakeries, antique shops, and scenic hiking trails.
Luray, Shenandoah Valley, Page County

Founded in 1812, it features an underground cave system and a historic downtown area
An aerial view of the road and woods leading to Luray, Virginia
Located 90 miles west of Washington, D.C., Luray is home to cultural, natural and historical attractions, from museums and galleries to hiking and walking trails and a heritage district.
Open 7 days a week, Luray Caves are the largest in the eastern United States (although often compared to Skyline Caves), with mudflows, stalactites, stalagmites, and mirrored pools.
Shenandoah Heritage Village, Car & Carriage Caravan Museum and Toy Town Junction are included with every Luray Caverns ticket.
St. Paul is in the Appalachian Mountains in Wise and Russell counties

Diverse landscapes for hikers, boaters and cyclists
St. Paul is an eco-friendly, bi-county town founded in 1911 on the biodiverse Clinch River, featuring farm-to-table restaurants and 8 miles of developed hiking and biking trails.
RELATED: 13 Charming Small Towns in Texas You Should Definitely Visit
Chincoteague, Chincoteague Island, East Shore

Virginia's only resort island and a haven for oyster, oyster and crab lovers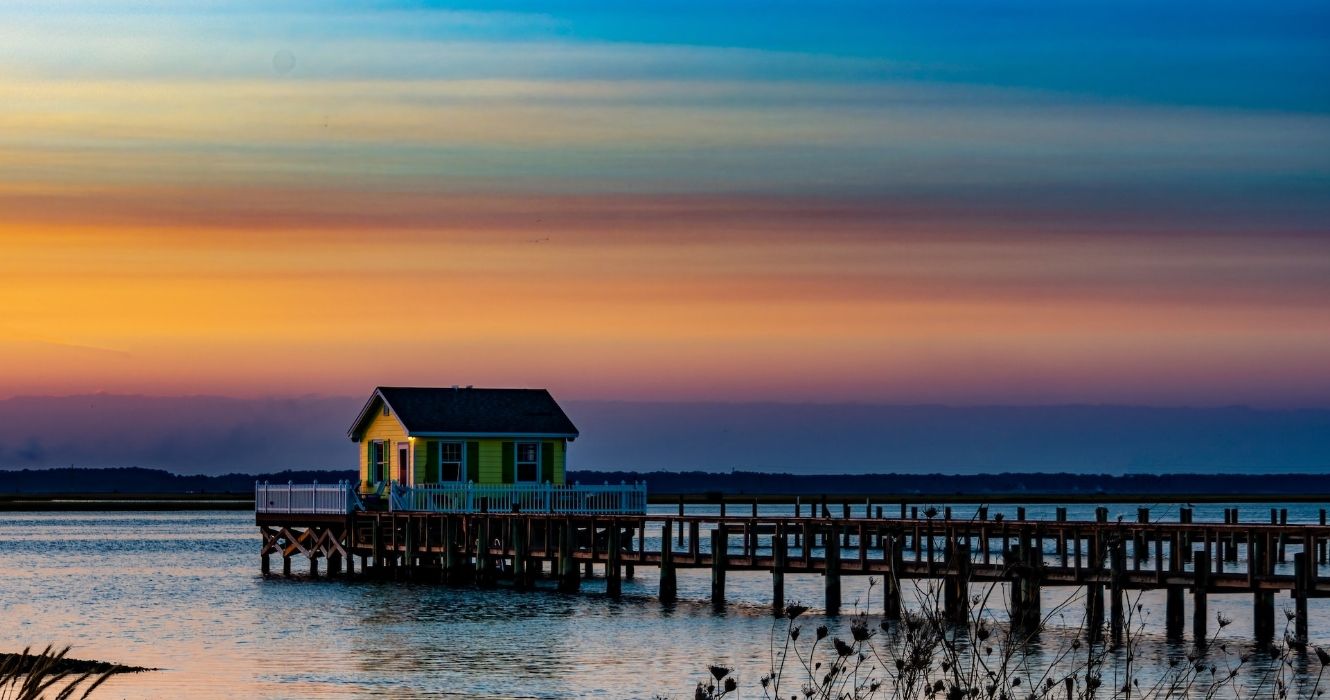 Chincoteague Island, Virginia at sunset
Located on the island of the same name and founded in 1908, Chincoteague is a peaceful haven for seafood lovers. It has been trading in oysters, oysters, crabs and fish since 1922. The absence of high-rise buildings and traffic jams makes it a relaxing destination with dreamy sunset spots, plus wild horses to be seen.
It is highly recommended to check for hurricanes and storms before visiting.
(Middleburg, Loudoun County).

160 historic buildings and landmarks in a charming community surrounded by horse farms and vineyards
Known for its seasonal foxhunting and equestrian events, Middleburg was founded in 1787, and is a sleepy village with plenty to offer for the rest of the year, from art museums to historic pubs and mills, stone-walled farms, brick sidewalks and dog kennels. -Friendly antique stores.
population: 655
Oldest building: The Red Fox Inn & Tavern was founded in 1728
Oldest dwelling still in use: House of Middleburg (1779)
Hunt meets: Monday, Thursday and Saturday from September to mid-March
Derby and horse show: It extends over five days in September
Shop: Washington Street for home decor, hunting supplies, and quirky gift shops; Summer pier sale in August
Damascus, Washington County

Founded in 1904, it is known as the friendliest town on the Appalachian Trail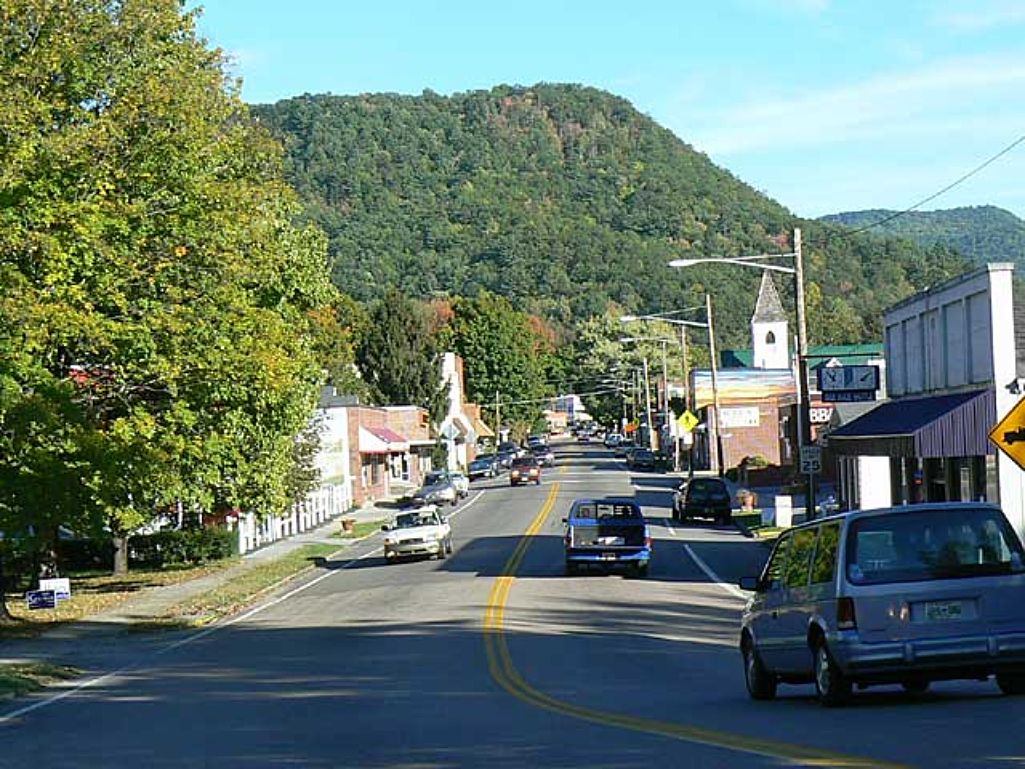 The small city of Damascus is the meeting point of four picturesque trails; Therefore, visitors looking to avoid the crowds are better off staying away in May, during the Trail Days Festival. Otherwise, cool summers and mild winters provide a pleasant and peaceful stay at any time of the year.
population: 666
Suitable activity for beginners and families: Part of biking the Virginia Creeper Trail through the Jefferson National Forest
Fishing places: Whitetop Laurel Creek and the South Fork of the Holston River
City swimming pool: At the intersection of Trestle Street and the Virginia Creeper Trail ($5 per person)
Floyd in Floyd County

Home of Mabry Mill, the most photographed site on the Blue Ridge Parkway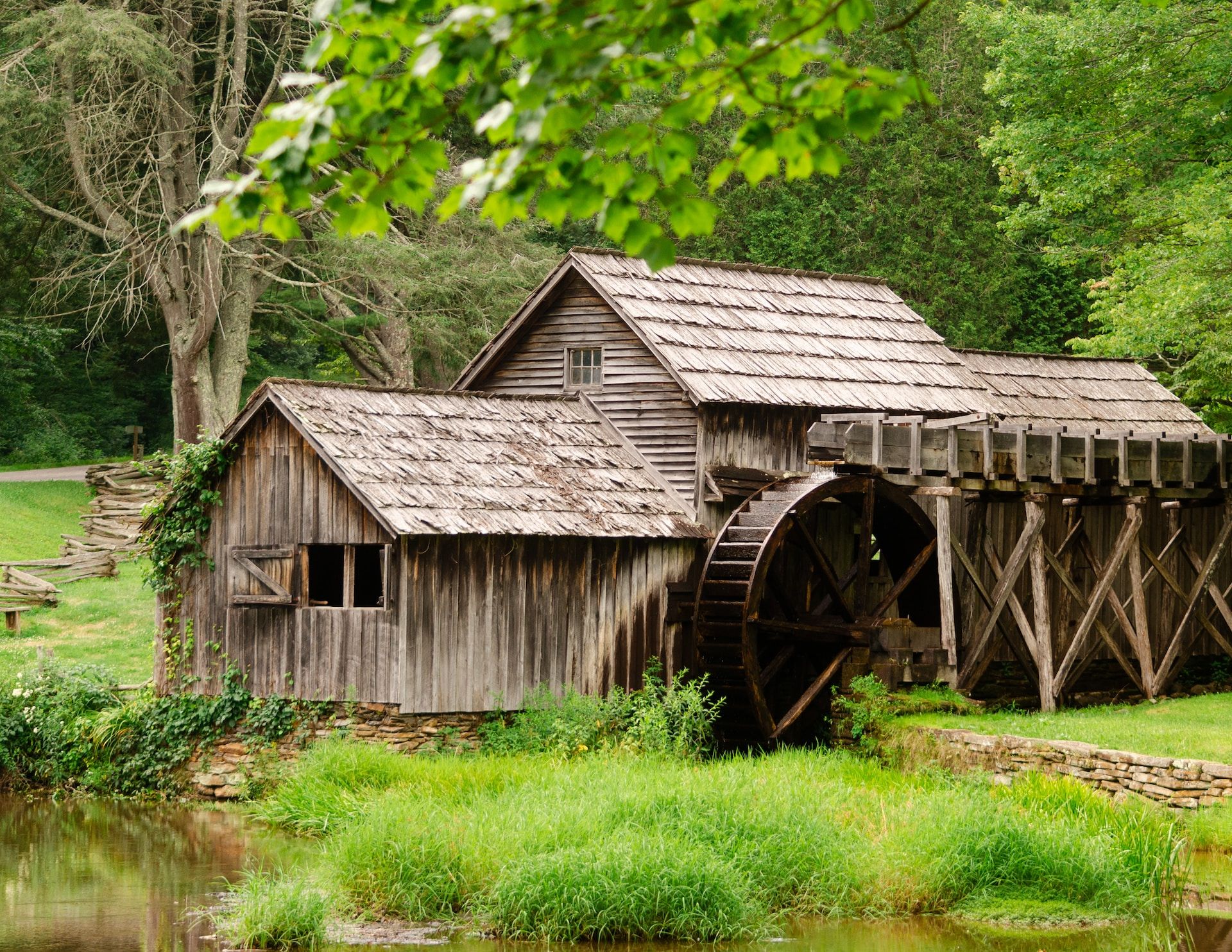 Historic Mabry Mill in Floyd, Virginia
Jacksonville was first named in 1834, after President Andrew Jackson, and the city was renamed Floyd after Virginia's 25th governor, John Floyd. It's a county seat with mountains, creeks, fertile valleys, artisan shopping, and bluegrass music lovers.
population: 610
Local Hangout: Floyd Country Store on S Locust Street, where you can grab food, preserves, a soda fountain, books, crafts, and live music on the weekends. Closed on Monday.
The most beautiful drive: Blue Ridge Parkway with tunnels, picnic tables, log cabins, hiking trails and the historic Mabry Mill at Point 176
There are no gas stations on the Blue Ridge Parkway itself, only near its access points.
RELATED: This Charming Italian Town in the Alps Is Full of Ancient Roman Ruins (Here's What to See)
(Scottsburg, Halifax County).

Small, hospitable community next to Gibson Creek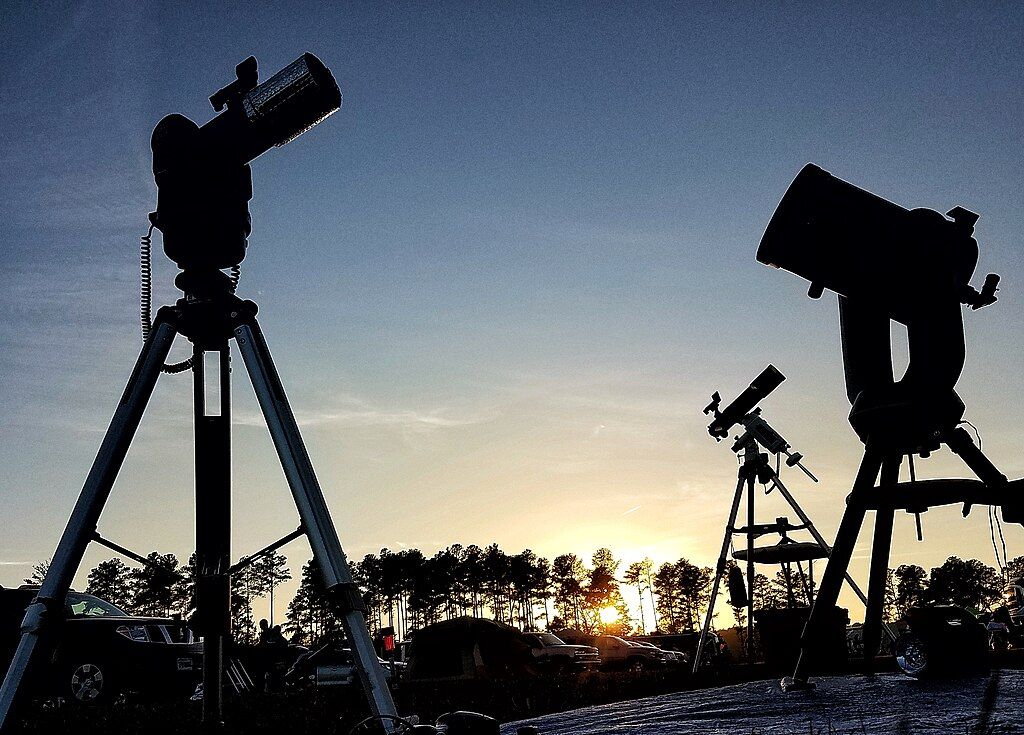 Stargazing at Staunton River State Park, near Scottsburg, Virginia
With a revitalized downtown area, cozy restaurants, charming hiking and fishing spots, and proximity to Staunton River State Park, Scottsburg is worth a detour, as it can be explored in a day.
Not to mention, the cost of living is 25.9% lower than the US average; A strong incentive for those looking to relocate.
population: 121
Most enjoyable months: September, October and May
Least recommended months: December and January
Stargazing spot: Staunton River State Park and 2,400 acres of forests and meadows
(Reidville, Northumberland County).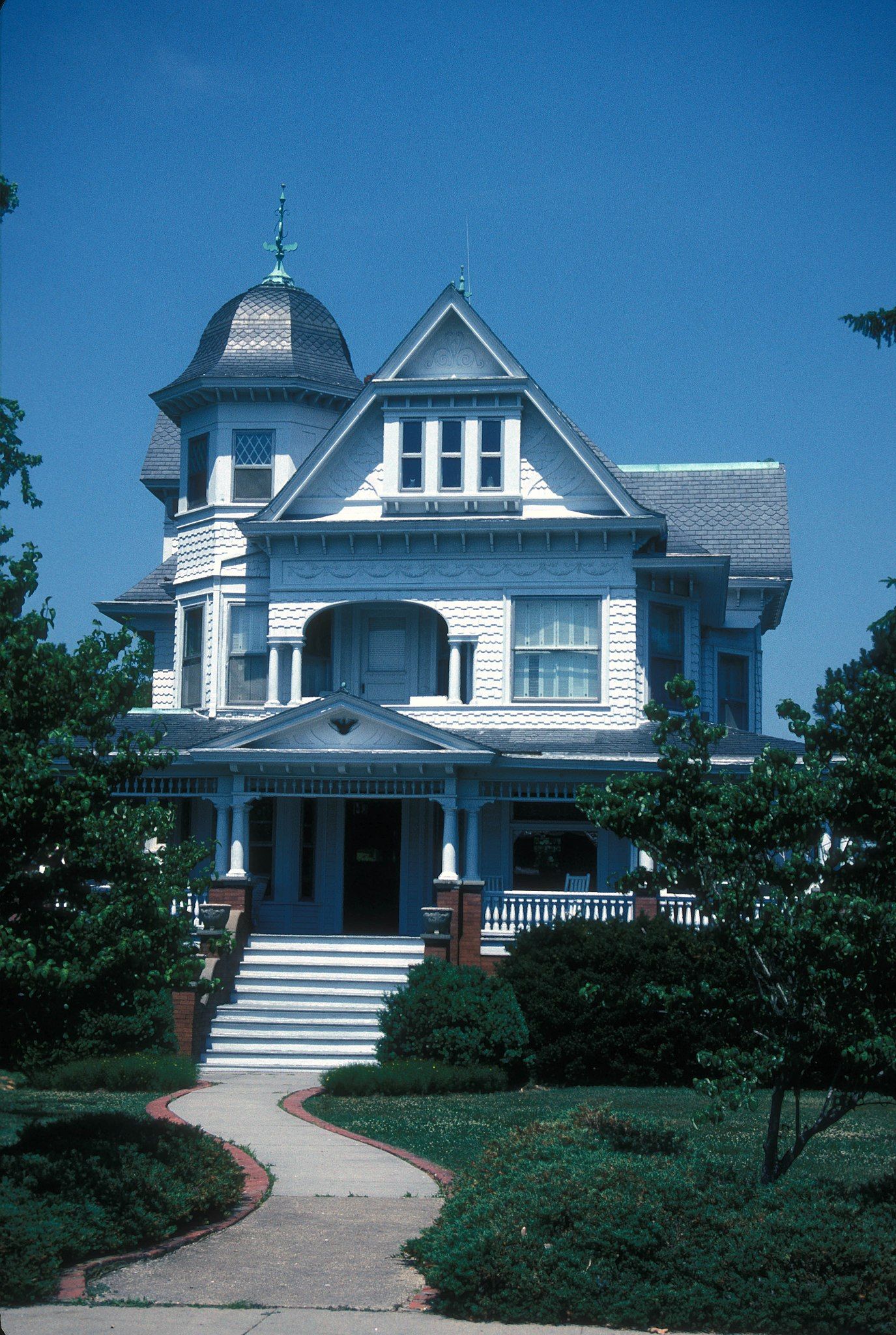 Victorian mansion in Readville, Virginia
Named after Elijah W. Reid, a 19th-century ship captain, and located between the Potomac and Rappahannock Rivers, Reidville is known for its Atlantic waters. It's a spiritually healing place of recreational fishing and waterfront sunsets. Visitors can also admire dreamy Victorian mansions along Millionaire's Avenue on Main Street.
Occoquan in Prince William County

A riverside city meaning "at the end of the water" founded in 1734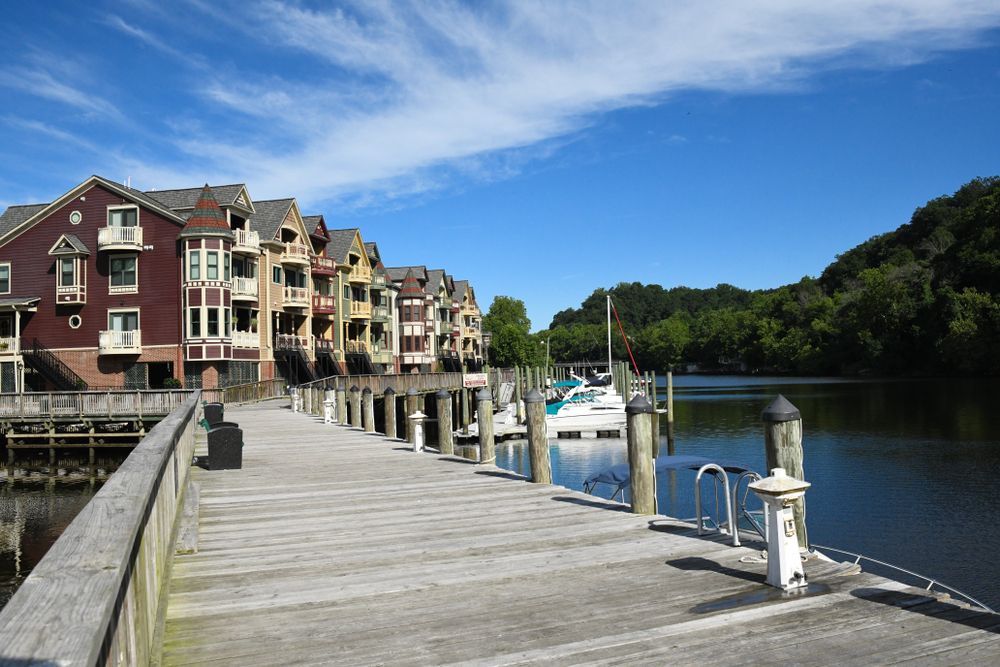 Waterfront in Occoquan, Virginia
Occoquan offers an eclectic mix of activities: shopping in the historic district, canoeing in Lake Ridge Park, eating a meal with a waterfront view, or hiking up the river to the highlands.
You can't go wrong with visiting any of the less crowded but still scenic cities in Virginia for a relaxing vacation any time of the year.